Revolutionary STICKY CRYSTLA add the color of fashion
Revolutionary STICKY CRYSTLA add the color of fashion
Want to add fashion to your design?
This will do the job for you. The revolutionary crystal decoration --- crystal stickers (STICKY CRYSTAL) launched by the Preciosa crystal accessories, so that designers, manufacturers, and even DIY enthusiasts, can use the luxury And high-quality
crystal accessories easily, fast and consistently to beautify and decorate their unique design!Let's enjoy the following fashion crystal shoes decorated by "crystal"!
REVOLUTIONARY STICKY CRYSTAL
This innovative self-adhesive product is made of VIVA12®. Choose from a variety of colors and sizes. You can apply to any surface: plastic, metal, wood, ceramics, glass and paper and other materials on the surface decoration, so that they shine a different glory!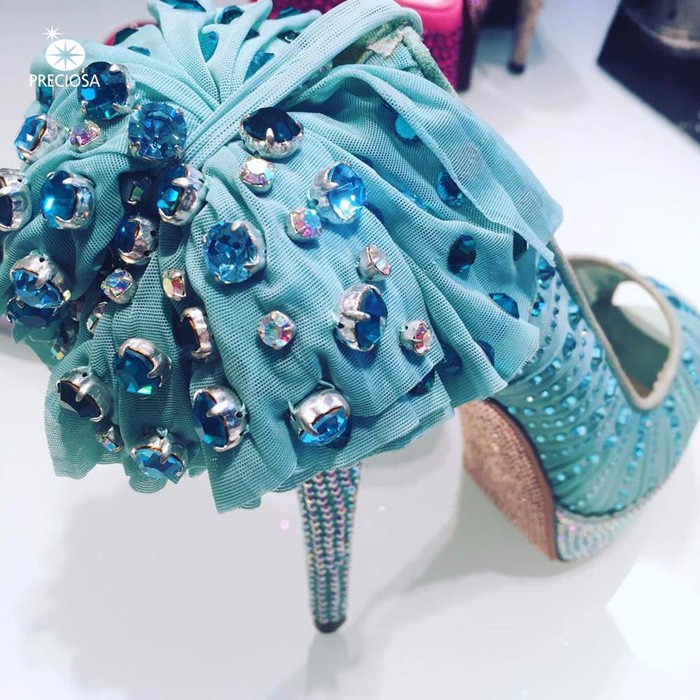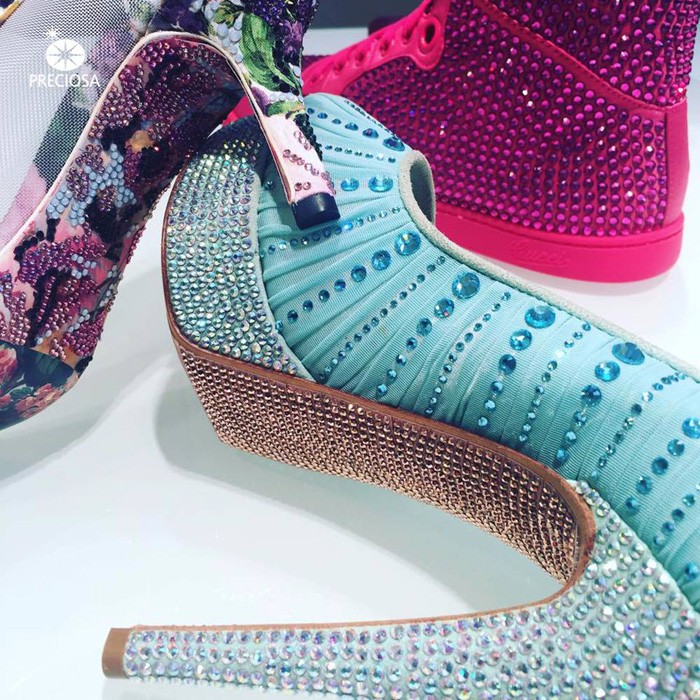 CUSTOMIZED ENTIRELY
In addition, the STICKY CRYSTAL can be customized according to your needs, for any works to add luster, and its creative methods are versatile, almost can be applied to any industry and fields, including: furniture and daily necessities, packaging, beauty care products , Sports, high-tech, office supplies, kitchen supplies, food and beverage products.
Have A Question? Wirte Us