Behind the Czech crystal, there was such a story
There was such a story.
It has been a great attraction to the Czech crystal, not only because the Czech crystal has been beautifully carved and polished, beautifully crafted and crystal clear, but also because of the long history of stay, to win people's trust and stand by over the years!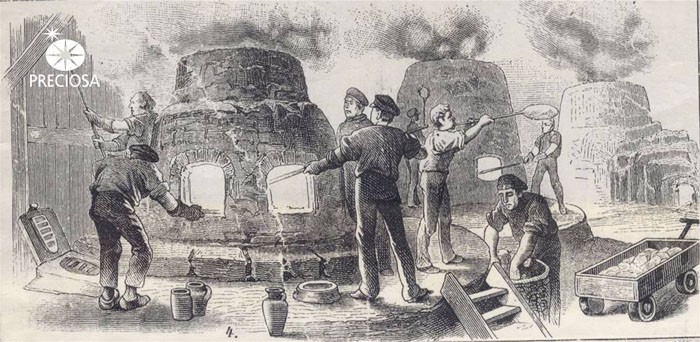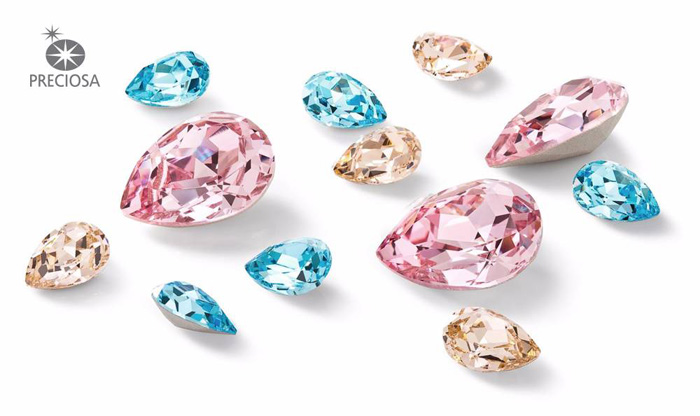 Czech crystal, also known as Bohemian crystal, from a forest area of the Alps north , where produced a good silica sand, fire clay and other raw materials, coupled with charcoal, on the ground kiln, to form the glass village. The village is not outflow, but gave birth to a beautiful glass craft, which is loved by the royal family and the rich!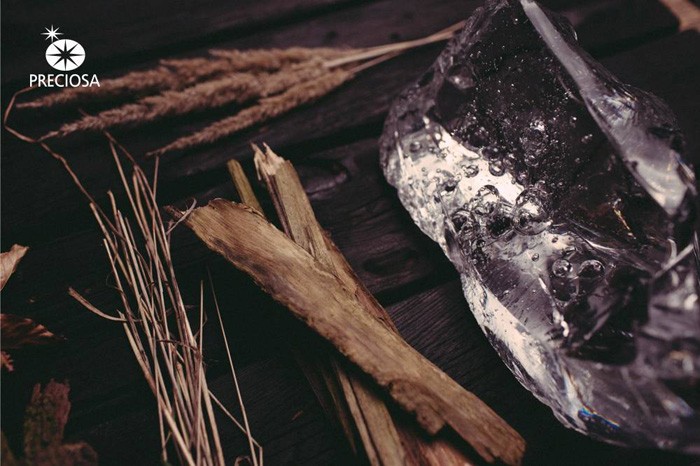 And Preciosa is also originated from the place full of crystal technology and superb technology - Crystal Valley, whose traditional history of glass can be traced back to the fifth century.
In 1548, near the town of Abuoulnets, the first batch of glass-making factories was planted in the majestic town of the Izela Mountains, which opened a new industry - the glass industry. Art and tradition from generation to generation, Crystal Valley was born.
And Preciosa was beginging from the crystal valley, focused on high-quality production and innovative technology over the years, hoping to bring the most pure Bohemian crystal craft to the world, inspired the world's creativity and inspiration, so that the whole world would be moved by it.
From: Preciosa.com
Have A Question? Wirte Us