New Upgraded Crystal Unite Cup Chain
There are four sizes of Crystal Unite lead free cup chain series to choose from:
Colors: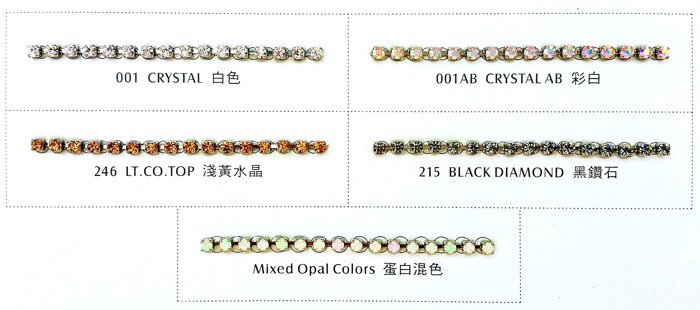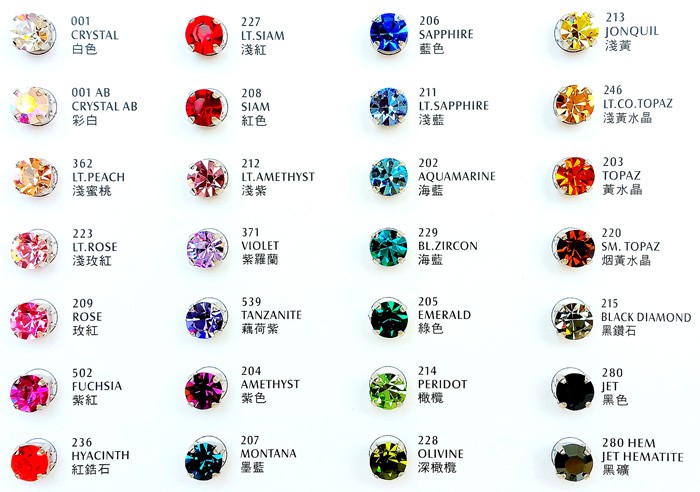 We are able to provide you mixing colors cup chain to better effect. The most worth recommending color should be a mixture of protein color, which is suitable for elegant, classic design style.
There are 3 colors coatings for metal setting.
The upgraded Crystal Unite lead free cup chain has outstanding performance in all aspects of the tests
Tensile test data

Salt spray test data:

Please feel free to contact us .Let's make your product be a sparkle star!
Have A Question? Wirte Us