Say goodbye to high heels ,it's Flats' time
flats like small white shoes, fisherman shoes, canvas shoes, ballet shoes and other types of flats, have become universal wearing routines of a lot of stars, which is comfort and fashion. supermodel liu wen, popular actress di li reba, yang mi, yuan shanshan, etc., are easy to wear out the view of nice body
In the summer, T-shirt skirt, dress, pants have become a lot of girls in the daily equipment. flats can be used as a perfect CP of these clothes. It cant be too much commuter, but to attract split-second attention..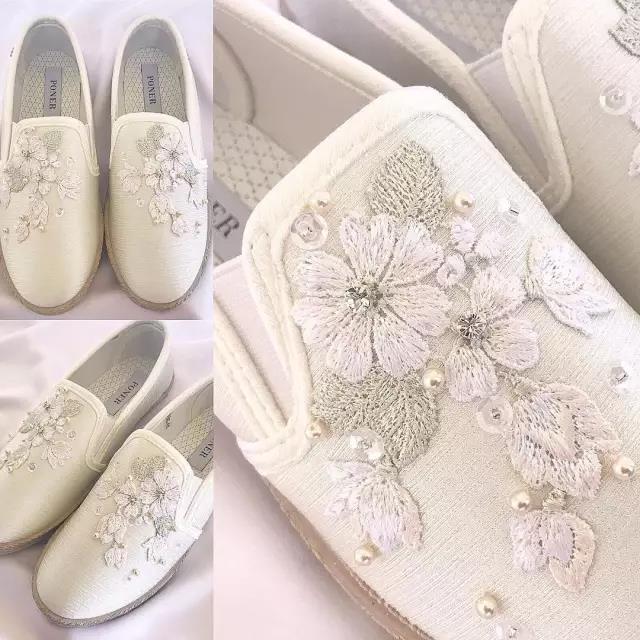 Preciosa crystal accessories are used as decoration on Pure white fisherman shoes design. With crystal pearl and sew on stone decorated on the top, the fisherman shoes look both clean and retro in the Bohemian style.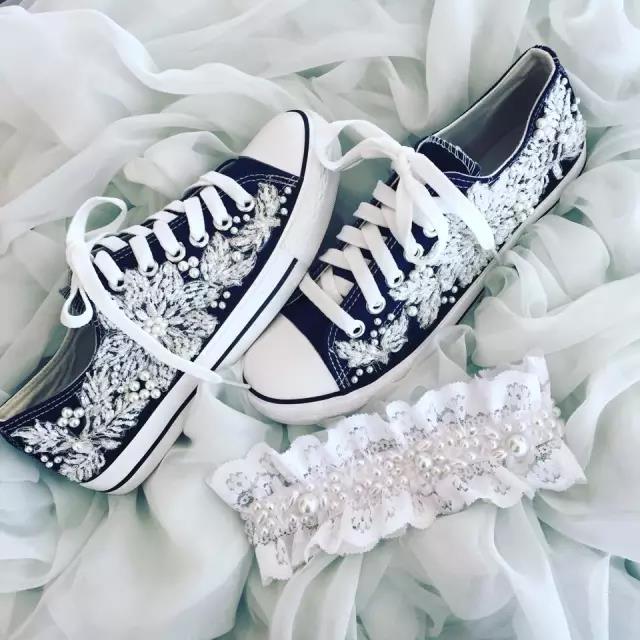 Coupled with Preciosa crystal pearls and Bohemian style fancy stone, the neutral canvas shoes show a natural national characteristics.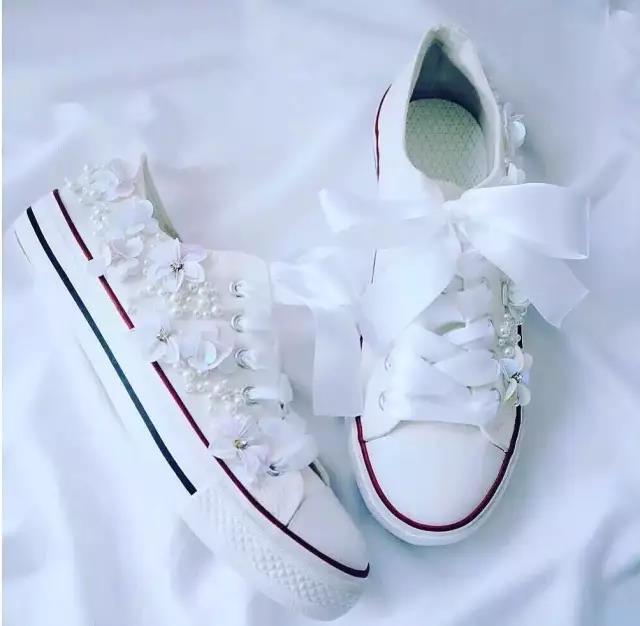 Combined traditional craftsmanship, hand embroidery, lace and silk, decorated with Preciosa crystal and gemstone ,an exquisite product is created .
Have A Question? Wirte Us