Delicate evening wear with "Elements"
Delicate evening wear with "Elements"
"Water" element
Evening dress in dreamlike pink blue, the color looks like coral in deep sea, the model swim in the sea as a soft girl, Preciosa crystal is like a ripple, revealing the shiny waves.
Fire" Element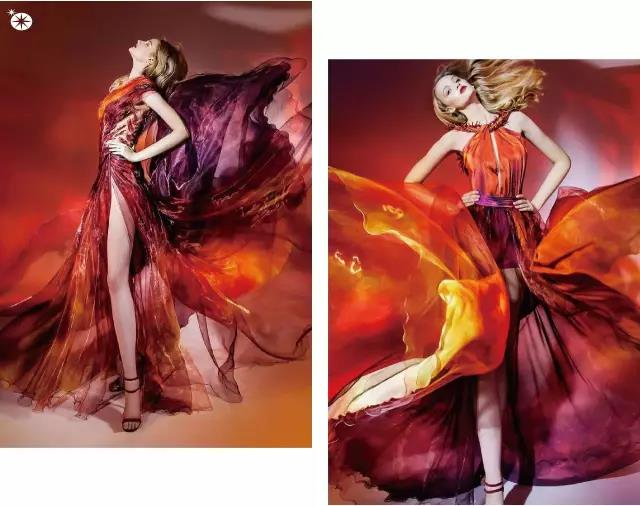 Orange skirt, sometimes looks like a warm sun, sometimes like the tender sunset, crystal decoration is added to this skirt a bit charming temperament.
"Air" Element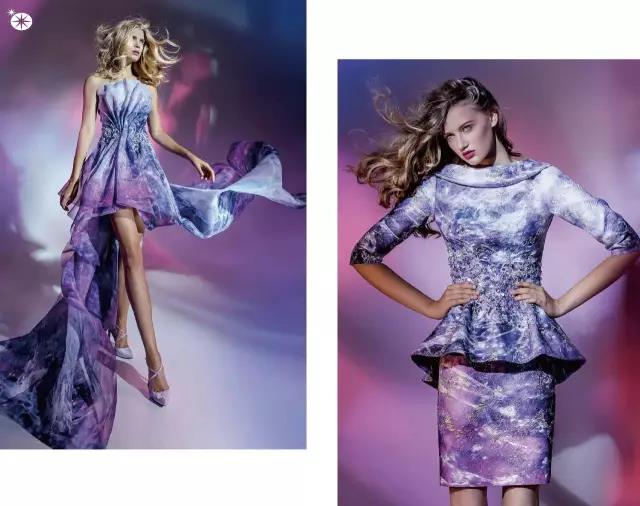 Designers break through the routine, choose purple as the main color of the air series, showing a romantic and elegant air atmosphere, and presenting lively sense of the girl's vivacity.
"Earth"Element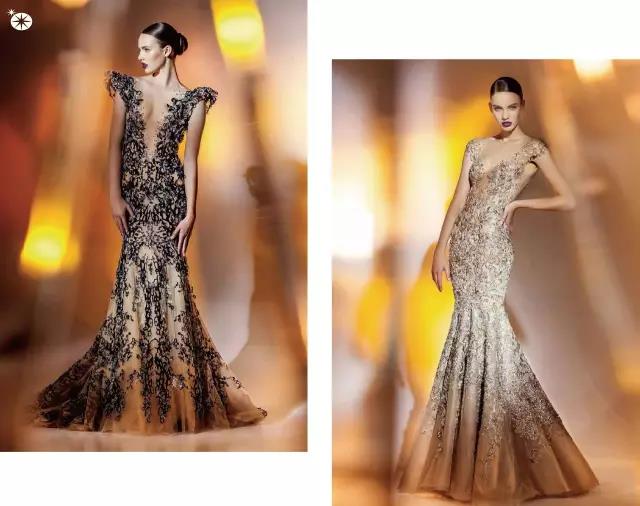 Black, white, gray gives different levels of shades, rendering a different style of the earth, bubble-like black and white floral ornaments, accompanied by exquisite Bohemian crystal, modern fashion and with the earth-like female glory
"Love" Element
Exquisite white flowers embellished by Preciosa crystal, blooming emotional charm, while highlights the elements of "love" tenderness and clean.
Designers will combine natural elements and women's good quality ,not only let people see the creative design concept, but also fully demonstrated the skilled use of crystals for high-level evening wear.
More important, the "Elements" series also allow designers to see Preciosa crystal can bring unlimited possibilities.
Have A Question? Wirte Us