Inspirations & Innovations campaign for AW 2018/19 features several market firsts
New Products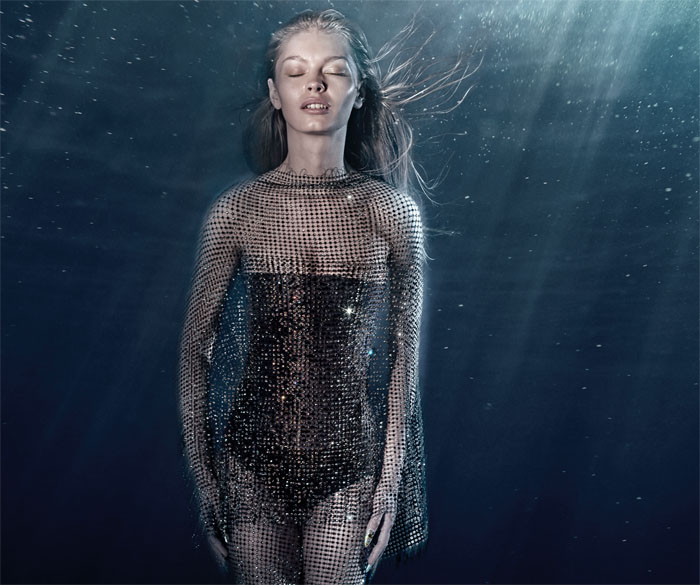 Crystal Net
Soft, light and flexible, our stunning Crystal Net is the first innovation of its kind and literally covers whatever it touches in authentic Bohemian crystal. Each piece is a customizable masterpiece of a combination of up to 10 different stone colors and sizes, allowing limitless possibilities and making the Crystal Net a high fashion frontrunner.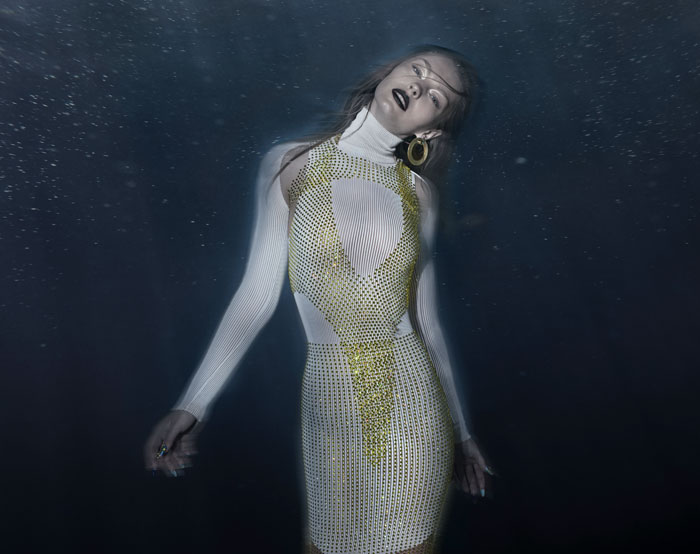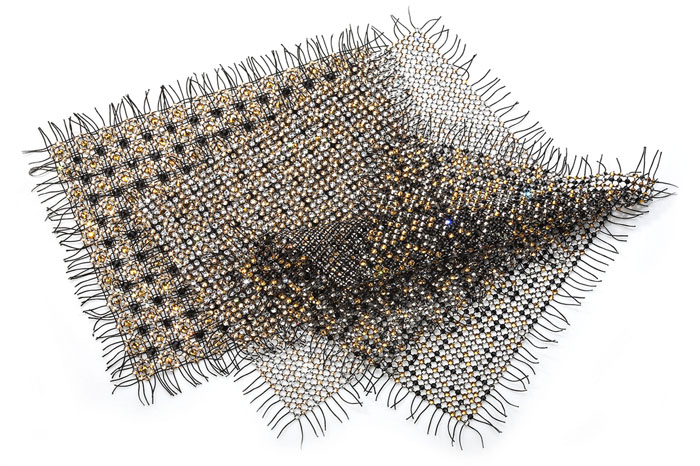 Made with our premium quality, lead-free MC Chaton Rose MAXIMA hotfix stones, the Crystal Net comes in eight stone sizes, (ss 10 – ss 48), and our full range of colors and coatings.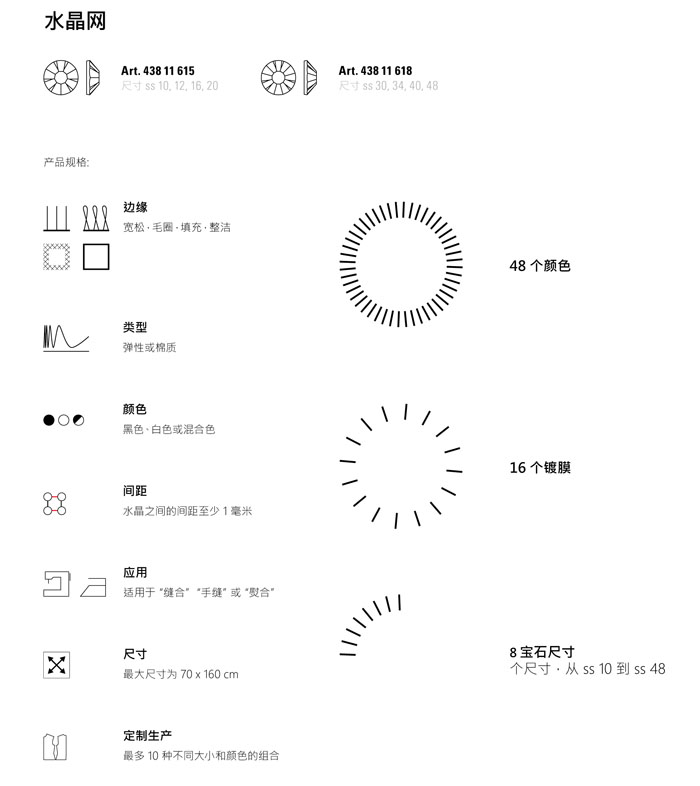 NACRE PEAR
This popular teardrop shape adds a sophisticated style and adds a touch of creativity to the accessories or costumes it adorns. Available in combination with a wide variety of crystals, from round crystal pearl to our extensive range of trendy jewelery accessories, Nacre Pear imparts some special design to any idea.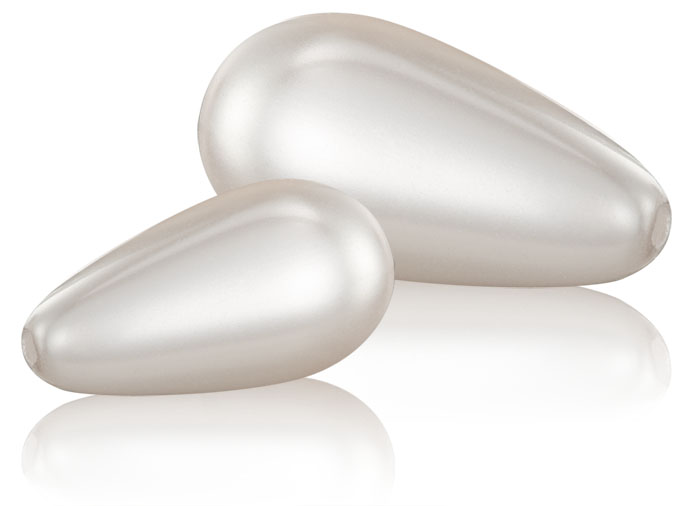 Nacre pearl MAXIMA is now listed into our Pearl color catalogue, in two available sizes (15x8, 10x6)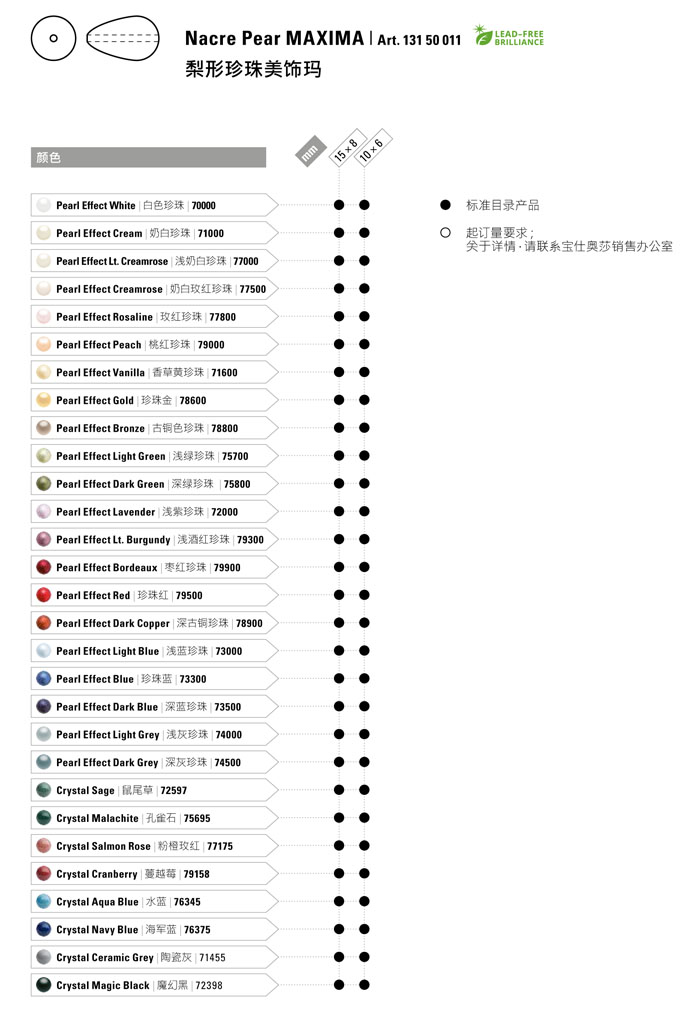 PEARLESCENT COLORS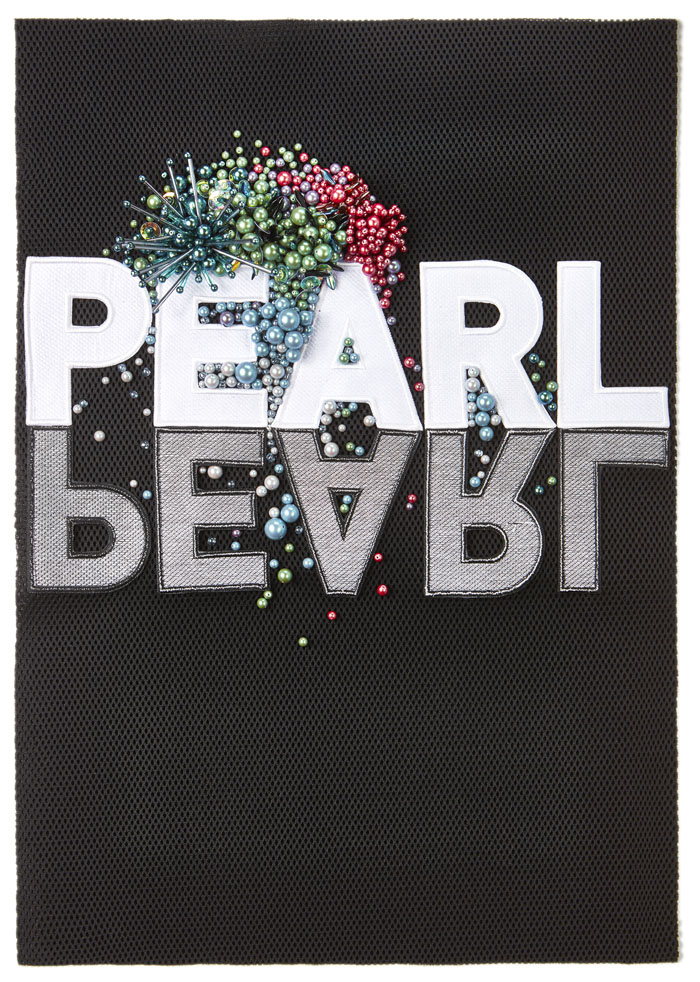 These glamorous pearl colors are a tribute to the seabed ecosystem, which has magical, disturbing creatures that are not yet discovered by human eyes. The combination of these colors creates a wonderful cool color that is perfect for dark shades.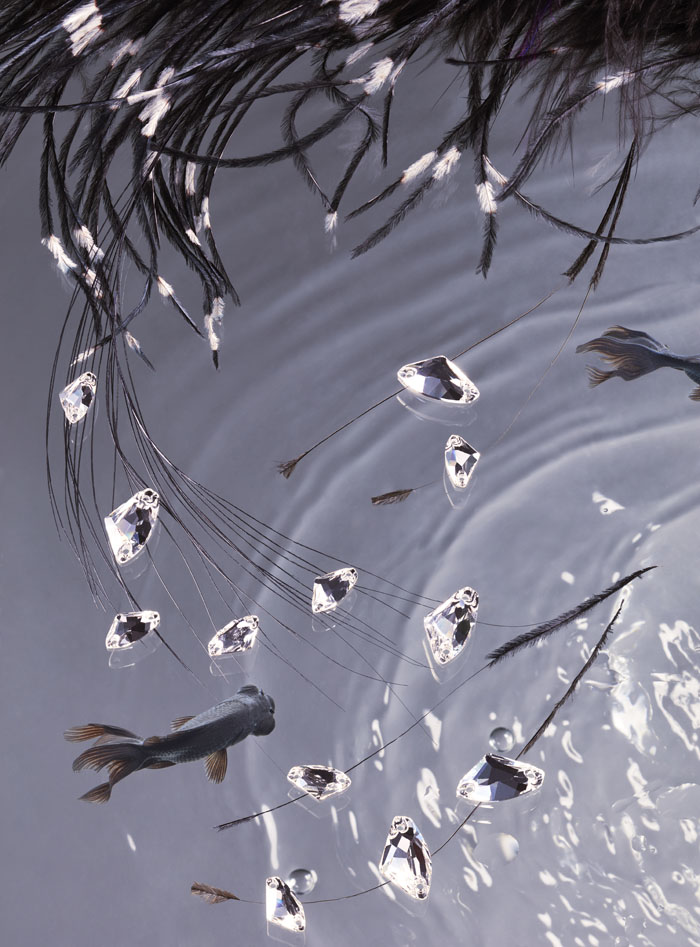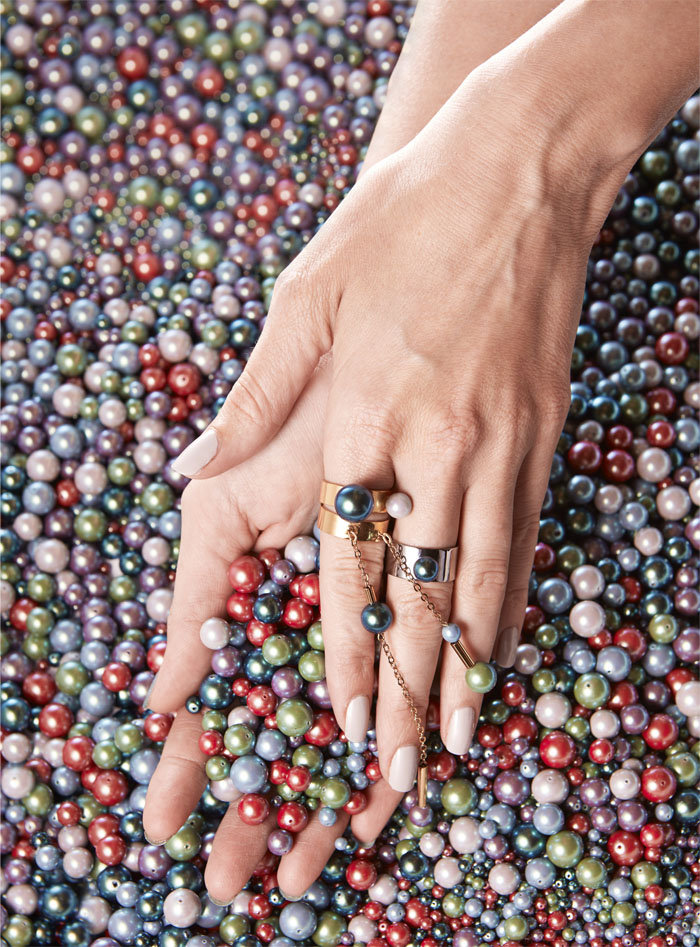 Pearlescent Grey, Red, Violet, Blue, Green, Peacock Green are now on our Pearl Catalog for a wide range of high-end, lead-free MAXIMA Pearl collections
━━━━━━━━━━━━━━━━━━━━━
NEREID
Inspiration & Innovation 2018/19 Fall &Winter
━━━━━━━━━━━━━━━━━━━━━
Looking forward to next NEW!
Have A Question? Wirte Us