PRECIOSA 2018/19 FALL/WINTER NEW ARRIVALS 3-1
LIMITED EDITION CABOCHON
KRATIRAS
"Kratiras" refers to the crater in Greek. "Kratiras" mimic wavy surfaces constantly shaped by unknown creatures living in the deep sea. The uniqueness of this stone lies in its peculiar beauty, providing the perfect rhythm for autumn and winter fashion.
Our limited edition Karattiras semi-precious stones are available in one size (25x18 mm) with inserts: aless, one or two laps in three colors: topaz, deep sea and brown flames Coating - all matte finish. Suitable methods of application include gluing (for inserts without or without loops) and hand sewing (for inserts with loops).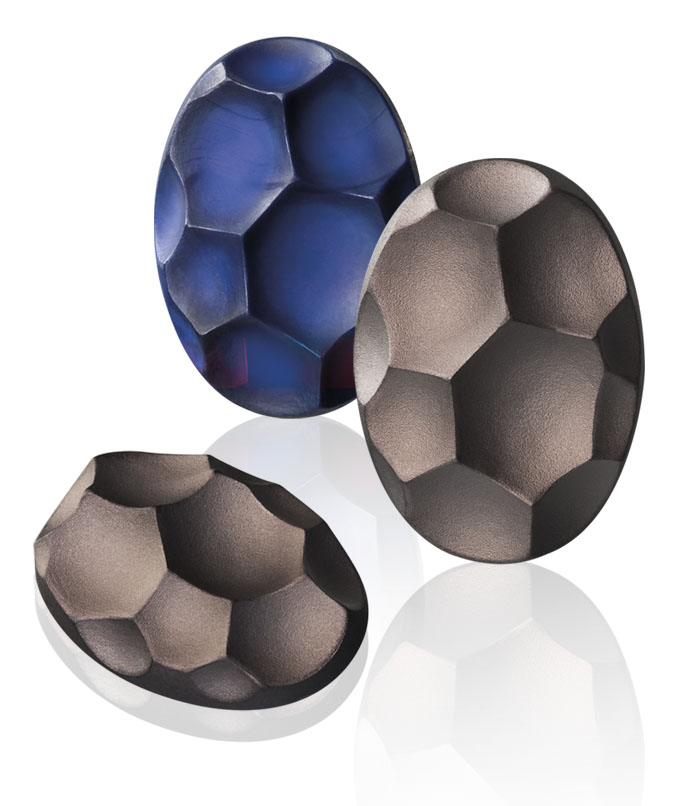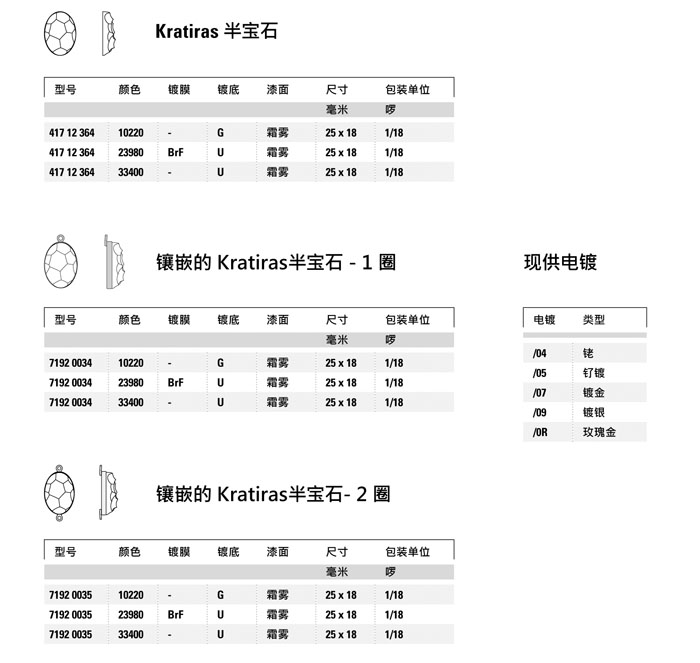 HEXAGON
The Hexagon is inspired by the light that jumps across the water, blinking and jumping on the scales of the sea creatures. The gemstone's hexagonal shape and the interesting rainbow colors reflect our overindulgence in the fall and winter of 2018/2019 and our fascination with surrealism.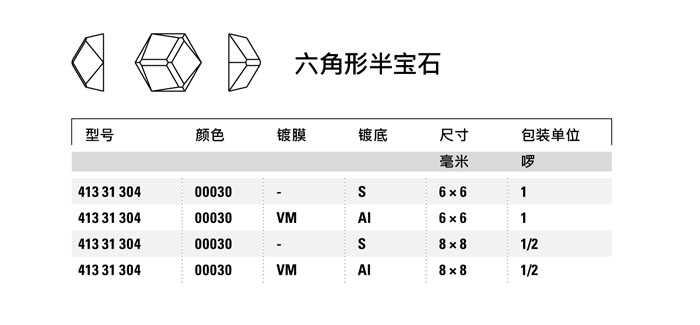 ━━━━━━━━━━━━━━━━━━━━━
NEREID
Inspiration & Innovation 2018/19 Fall &Winter
━━━━━━━━━━━━━━━━━━━━━
Looking forward to next NEW!
Have A Question? Wirte Us