PRECIOSA 2018/19 FALL/WINTER NEW ARRIVALS 3-2
NEW FINE JEWELRY STONE
AVENTURINE
Aventurine, our glassware, was inspired by the mysterious, sunken treasure that vanished into the abyss of darkness long ago, with gold spots on it to perfectly replicate the glitter and texture of natural sapphire, extremely smooth and creamy. Aventurine is a model we continue to upgrade our products.
Aventurine is available in nano-sized gems and circular shapes and is available in two colors: gold and blue.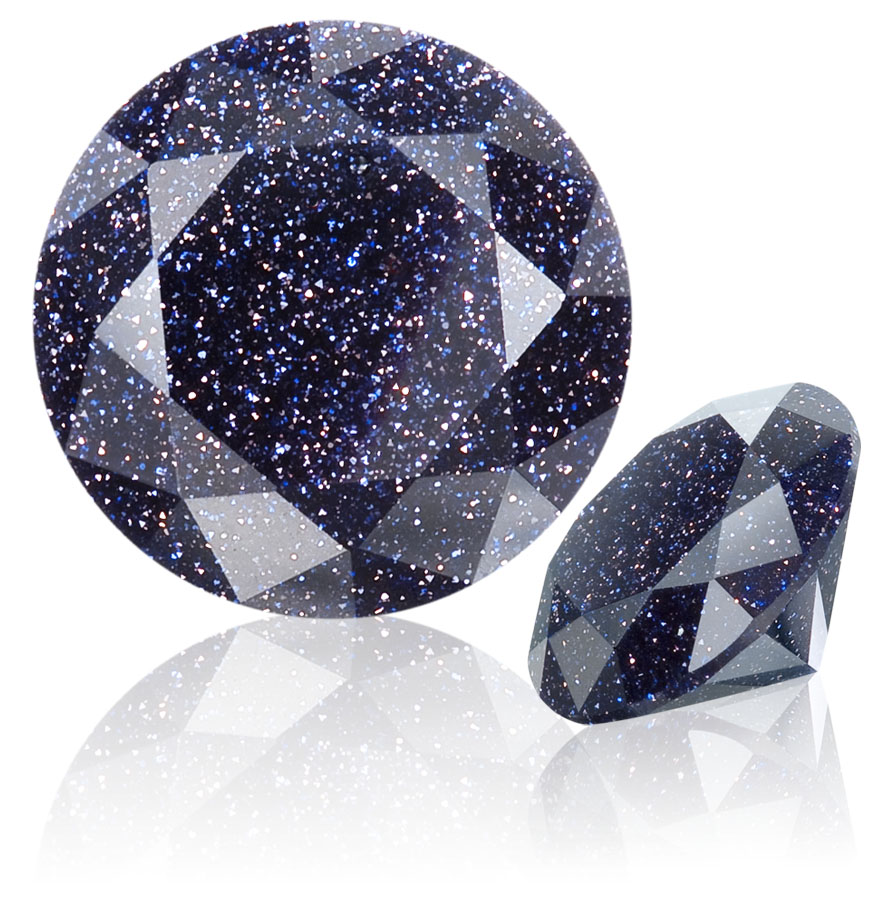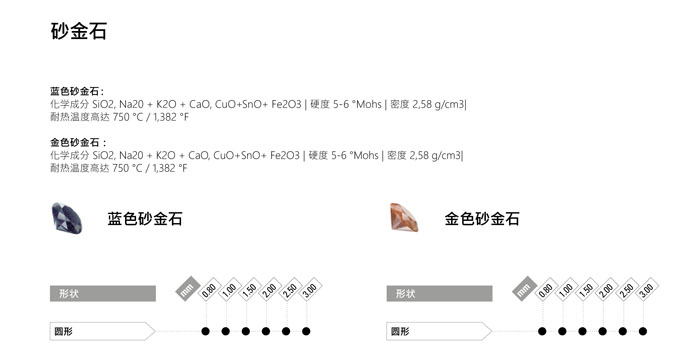 NEW PLATING
Ruthenium plating, as a foil to any color or coating, offers a subtle yet intense performance with its cold, chrome-like sheen that gives an underground, fetish feel to any season accessory.
Ruthenium plating is part of our range of high-end cosmetic products that are lead-free and nickel-free for claw cup chains, crystal rings, crystal claw balls, crystal beads, inserts and rivets.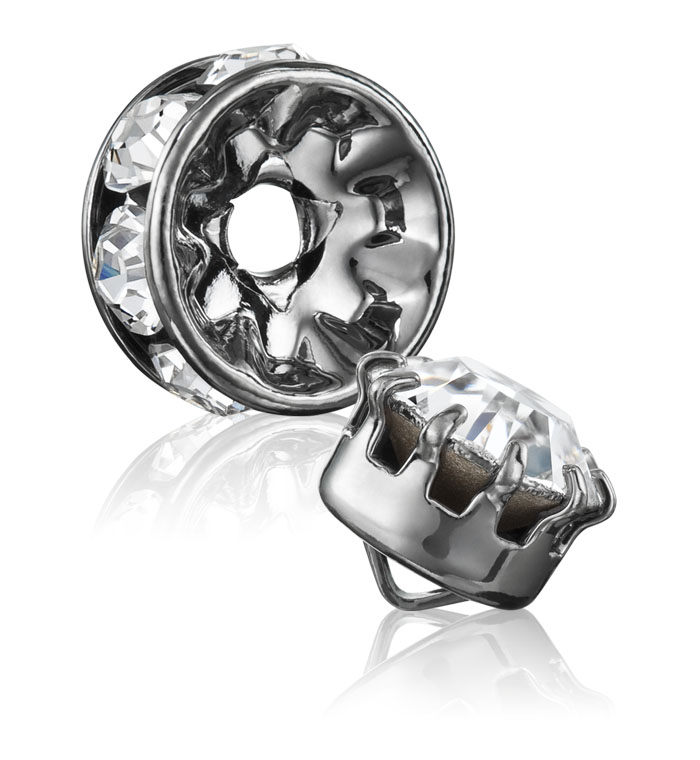 ━━━━━━━━━━━━━━━━━━━━━
NEREID
Inspiration & Innovation 2018/19 Fall &Winter
━━━━━━━━━━━━━━━━━━━━━
Looking forward to next NEW!
Have A Question? Wirte Us