PRECIOSA 2018/19 FALL/WINTER NEW ARRIVALS 3-3
NEW PRODUCT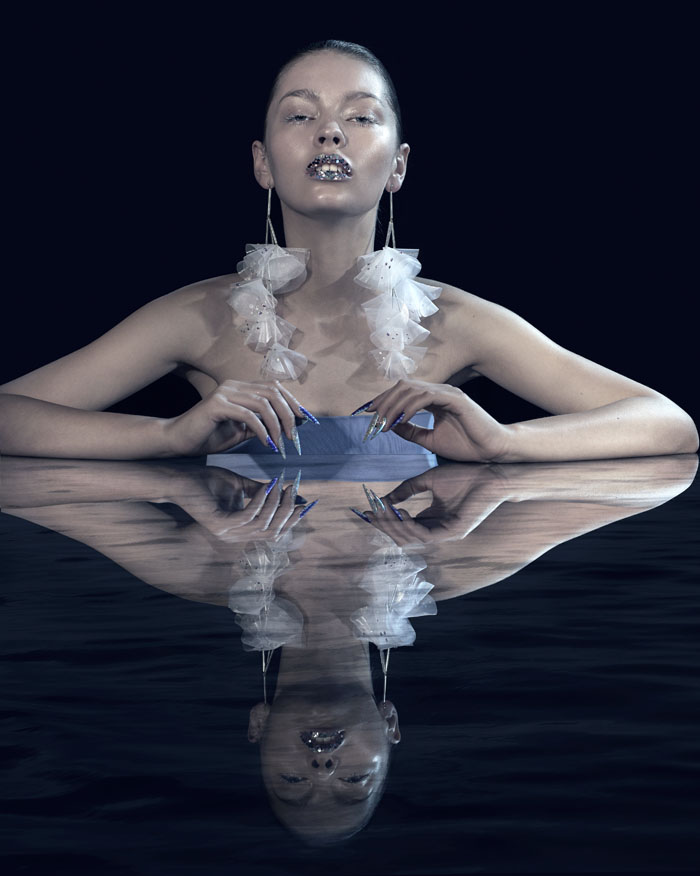 CRYSTAL PURE
Just as the sun shone on the undulating waves, Crystal Pure exquisitely reflects the color of the bottom of anything. This crystal, which does not use metal foil as backing, allows the fabric to shine through, giving it a subtle and interesting change to any garment or accessory in a beautiful and alternative way.
Available now are high-end machine-cut flat-back MAXIMA Stones, available in 12 sizes, crystal and coating color without metal foil.
FANTASY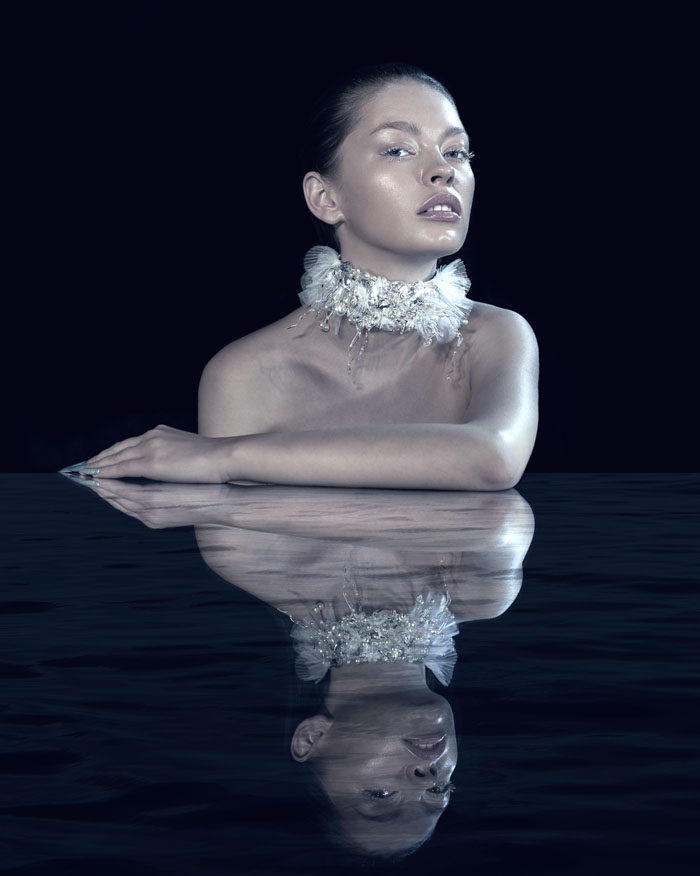 Although it is generally accepted that symmetry is beautiful, the illusion of fantasy gives it an intriguing edge so that viewers can not help but attract. Fantasy-shaped to create unlimited size style, unlimited expression of ideas.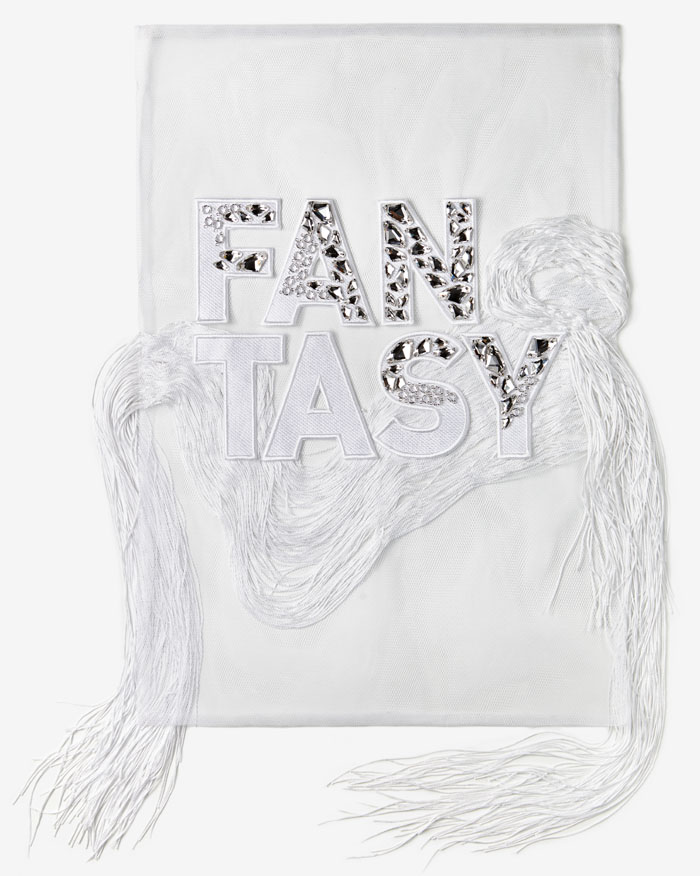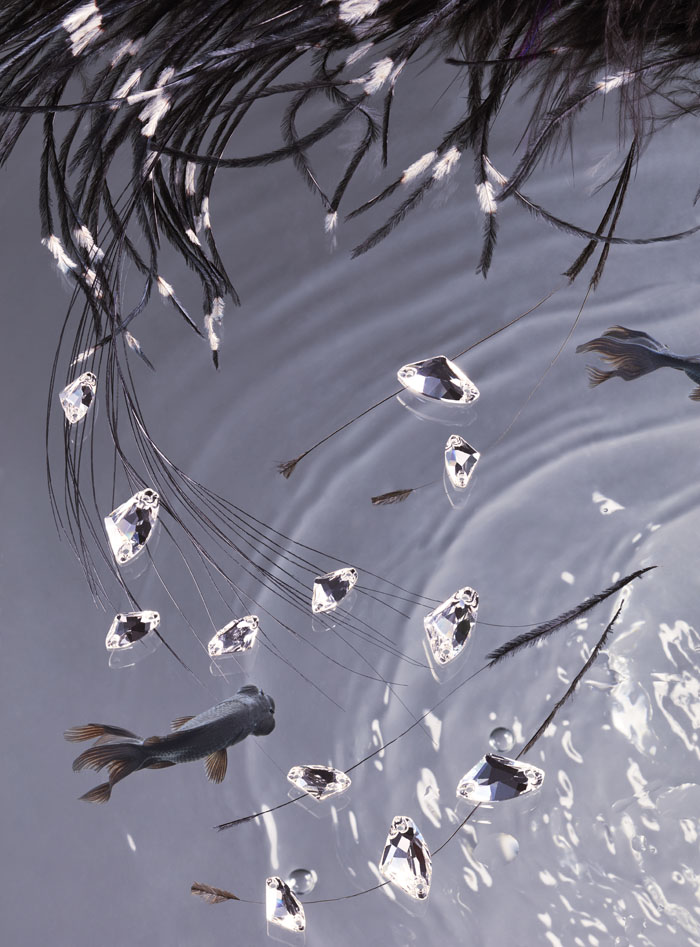 Fantasy-shaped flat-back sew on stone is part of our high-end lead-free MAXIMA collection in three sizes (12, 17, 24 mm) and comes in three colors: crystal, jet and coating color.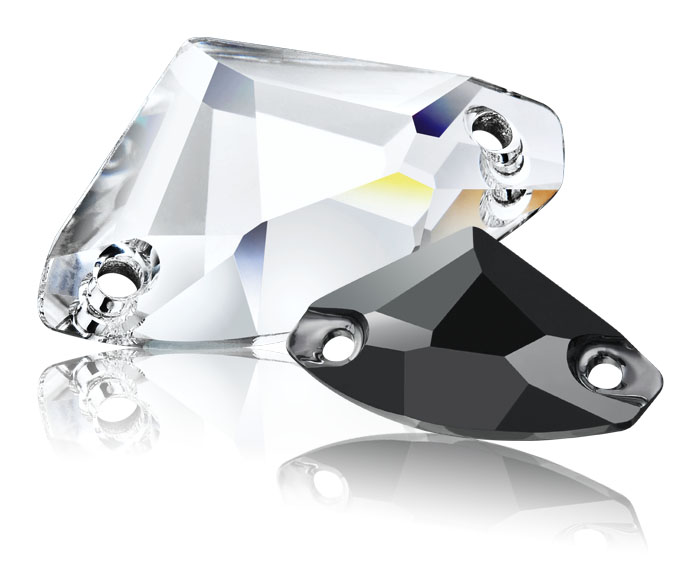 ━━━━━━━━━━━━━━━━━━━━━
NEREID
Inspiration & Innovation 2018/19 Fall &Winter
━━━━━━━━━━━━━━━━━━━━━
Looking forward to next NEW!
Have A Question? Wirte Us