Top 10 popular colors in Spring & Summer
No.6
Pale Dogwood,color:13-1404,a light pink makes people feel pure,flawlessand elegant.It is suitable for spring.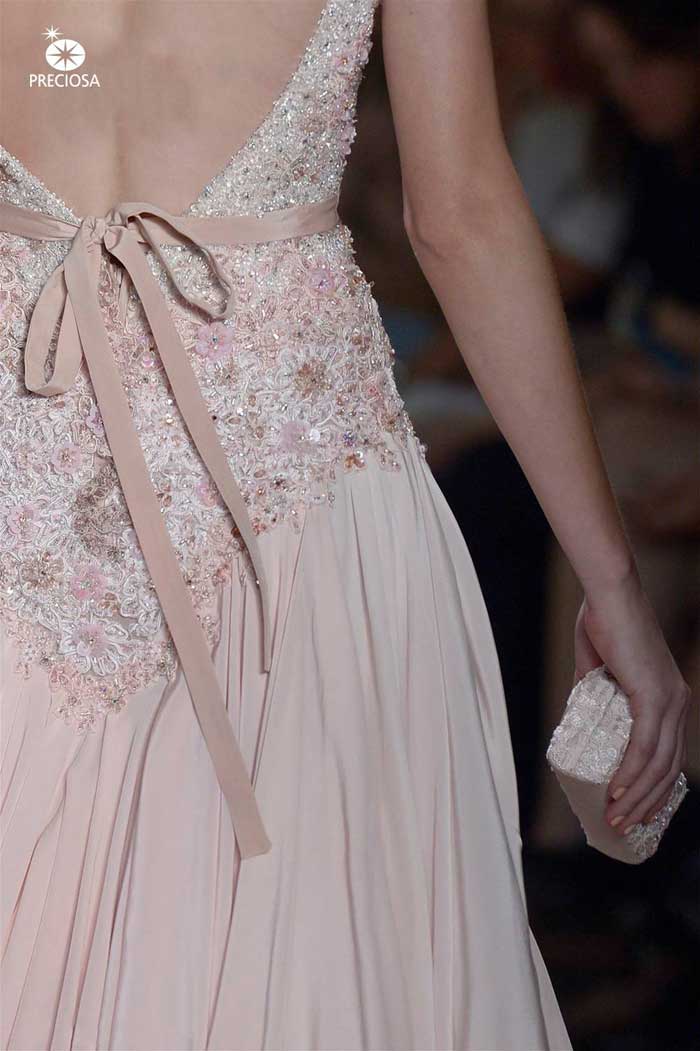 No.7
Greenery,color:15-0343,a bright green with a little bit yellow,representing spirit of adventure and exploring,fully embodies the girl's self-confidence and courage.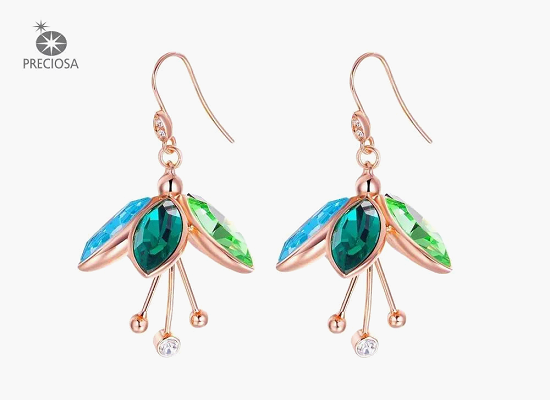 No.8
Pink Yarrow,color,17-2034 .full of subtropical style,gives a bold,passionate and tempting feeling,acctracting everyone's attention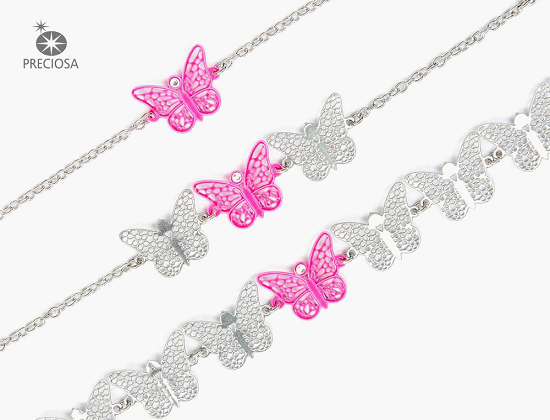 No.9
Kalem,color:18-0107,it can be seen everywhere in nature.It reminds people of green grass or forest. A little bit darker than greenery,it is easier to wear on your body.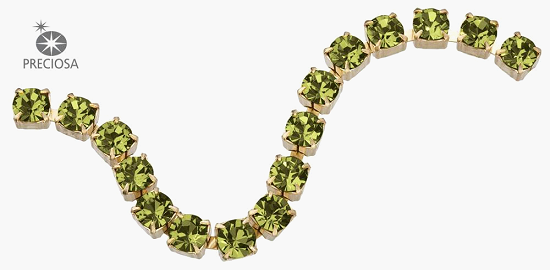 No.10
Hazelnut,color:14-1315.It is suitable for low-key girls who advocate natural. Your every moves distribute elegant temperament.It is believed that this color will popular several seasons.

Have A Question? Wirte Us