10 popular colors in Spring & Summer
No.1
Niagara, color 17-4123. A low chroma and cool tone blue, give you sober and relax feeling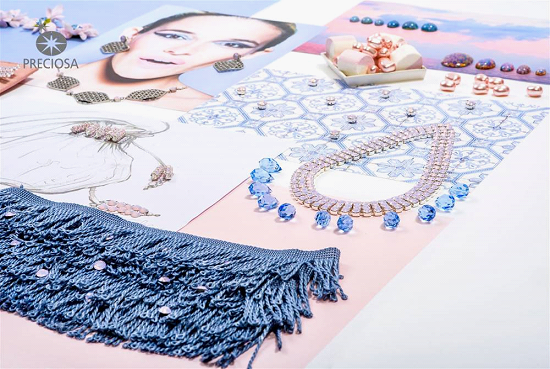 No.2
Primrose Yellow, color: 13-0755, on behalf of warmth and enthusiasm.A color brings happiness with just only a glimpse. A gooday moon starts with primrose yellow accessory.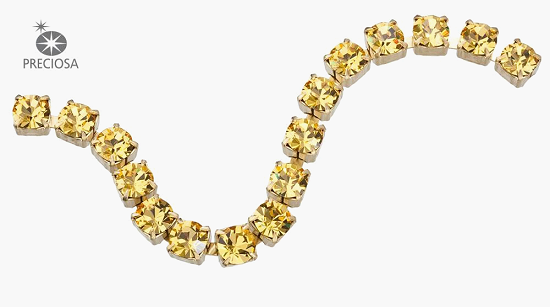 No.3
Lapis Blue,color :19-4045.It is a symbol of self-confidence,darker than blue luster and level,briht colors mae people feel lively!
No.4
Flame,color :17-1462,gives people cordial and naughty feeling,full filled with enthusiasm of spring and summer.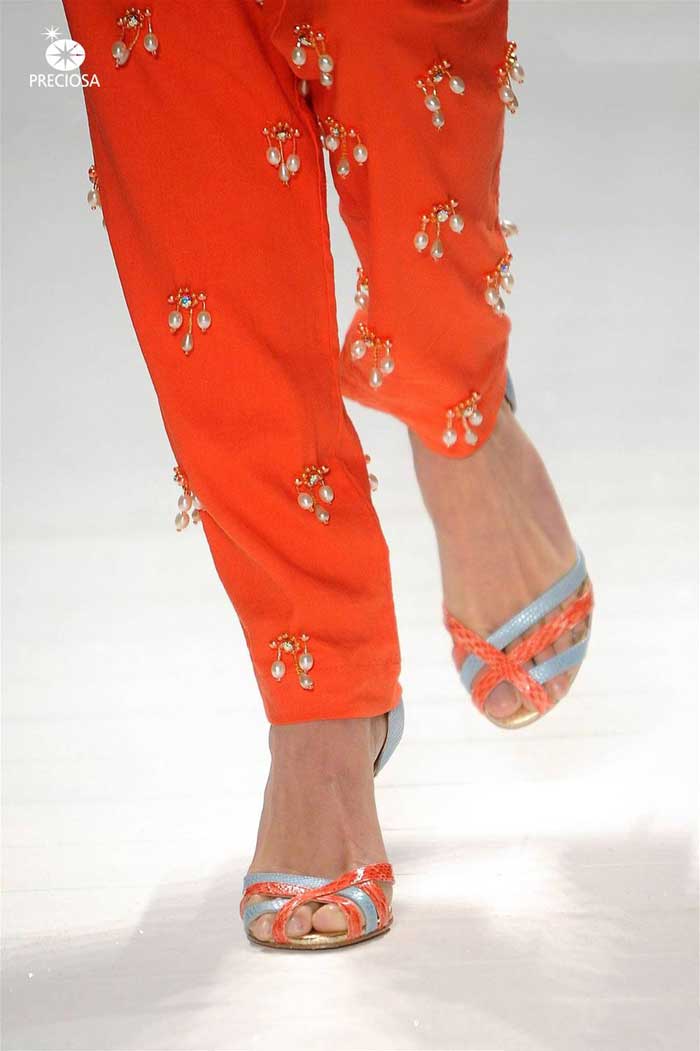 No.5
Island Paradise,color:14-4620),its name originates from an island,representing dream and hope.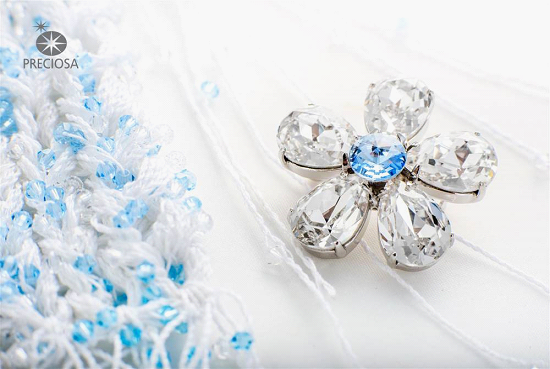 Have A Question? Wirte Us