Design Point you can't miss!
1.Innovation
In the designing world, innovation is always the truth. Although the human creativity and design history have been developed for a long time, the possibility of innovation will never exhausted! The development of innovative technologies continue to provide a new starting point for the design concept to improve product availability. Just like Preciosa has designed a series of crystal with innovative technology for many years , which brings unlimited possibilities for designing.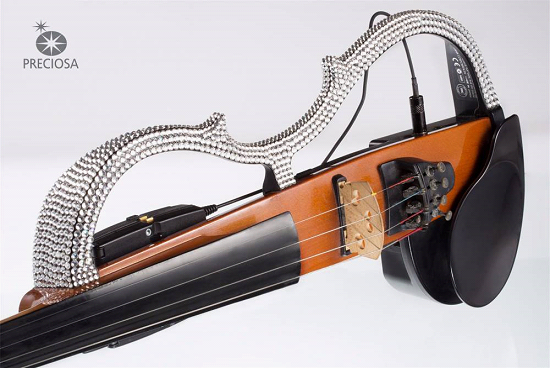 2.PRACTICABILITY
Products are designed for people to use, it should fulfill its function to reflect its value. For example,the main function of a chair is for people to sit, but it also for watching which can be considered a function. We should pay attention to this when designing.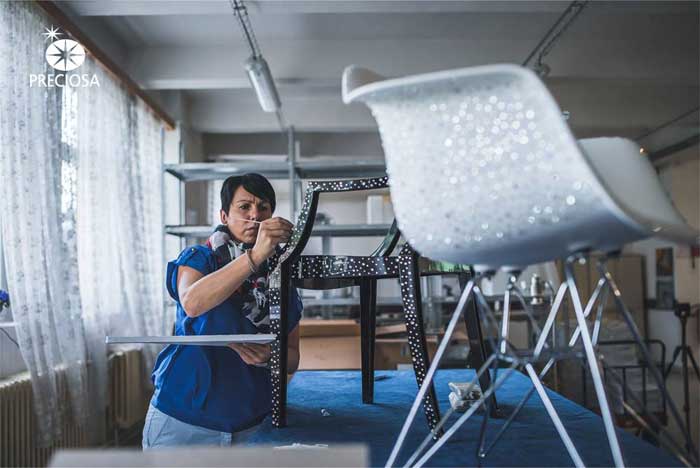 3.Beauty
As we mentioned the aesthetic value of the product, let's talk about it in dept. In fact, the aesthetic quality of product is a part of the practicality. The apparatus we used daily completely affect our living environment and happiness, and therefore we have to considerate it when we are designing. Preciosa always concerns about how crystal take its products to achieve the aesthetic level.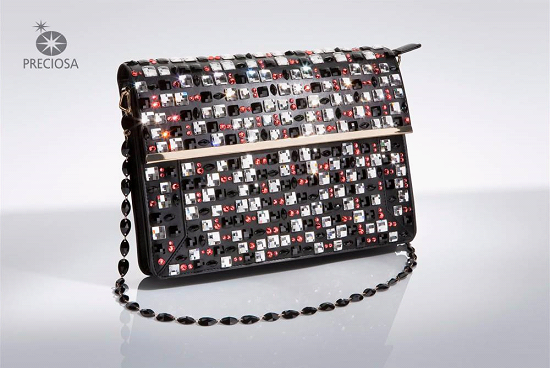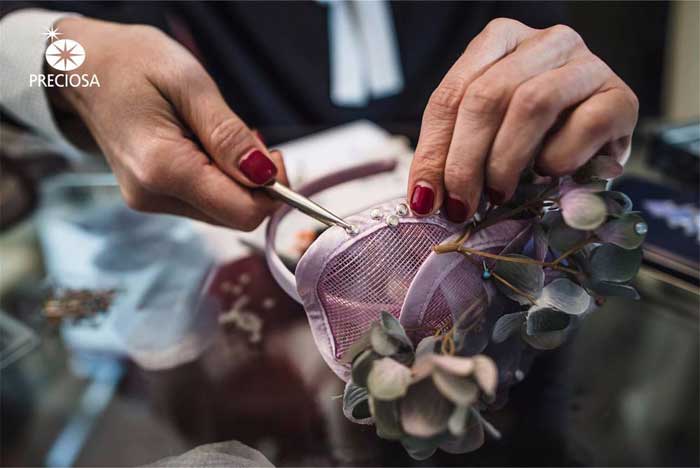 4.Eternity
Is there anyone doesn't like a durable and never-ending design? Good design never be eliminated and will continue to be worshiped proudly by human! It has become more precious in one-time-consumer society.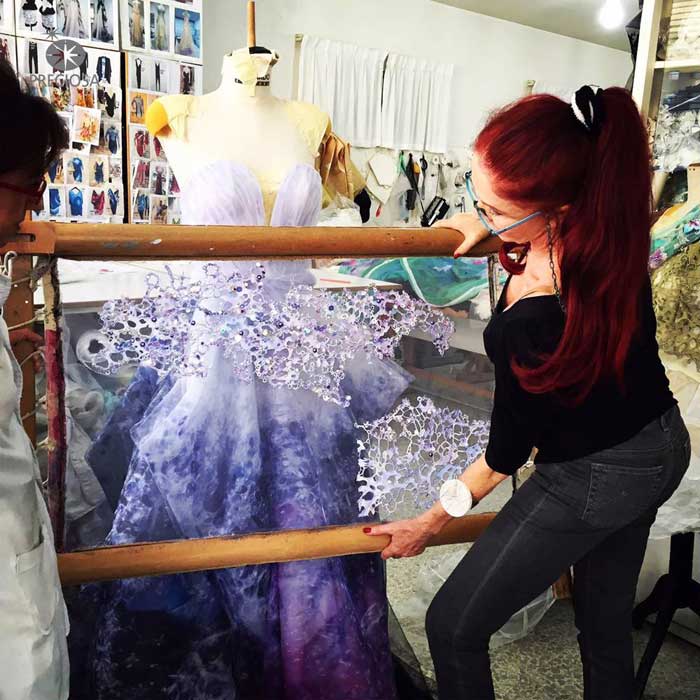 Have A Question? Wirte Us