New Maxima Nacre Pearls debut
Preciosa firstly announces a good news for you! From January 1, 2017, our Maxima product lines expand again and increase the classic beauty of the Maxima crystal pearls with full hole or half hole. Let's check out what's special in them.
Preciosa Nacre Pearls New Maxima Quality
·Improved geometric characteristics
·Better hole surface coating
·Highest quality polishing
·Improved top coating stability
·New packaging - Maxima envelop packaging
More importantly, Maxima ,as a part of the high-end production line of the Preciosa , the lead content of this product is less than 0.009% (<90ppm).It meets the most stringent industry quality standards and environmental certification.
Round Pearl
ART. 131 10 011
Size: 4, 5, 6, 8, 10, 12 MM
ROUND PEARL – SEMI
ART. 131 10 012
SIZE: 4, 5, 6, 8, 10, 12 MM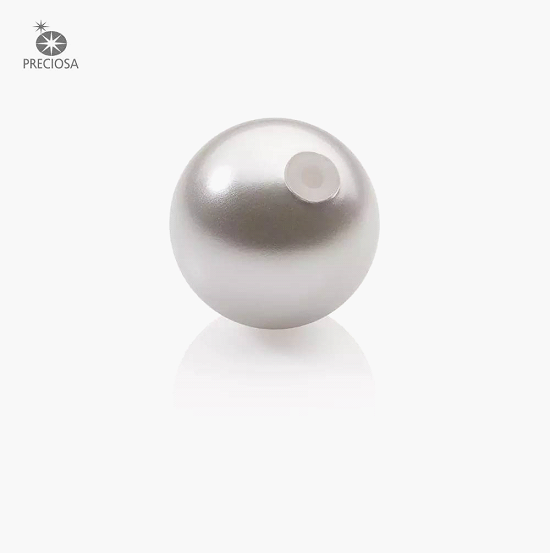 Maxima Nacre Pearls
Maxima Nacre Pearls are put on a new envelop and stringed together with crystal pearl, apparent to your eye!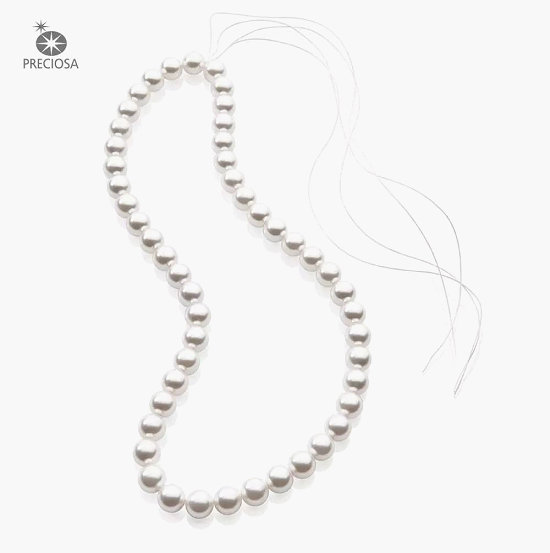 New Maxima Crystal Pearl will continue to keep unique of Preciosa, while the other places can not find the color. Our crystal pearls are produced under the best glass manufacturing tradition .Its high gloss and pearl colors perfectly reproduce the appearance and color of natural pearls.
Have A Question? Wirte Us