GREENERY.Color of the year 2017
In the new year 2017 , does everyone expect to keep away from the busy life and the hustle and bustle of the city through the fresh and natural green power? Global color authority Pantone Color Institute (Pantone Color Institute) announces that herbal green (Greenery, color: 15-0343) will be the representative color of 2017!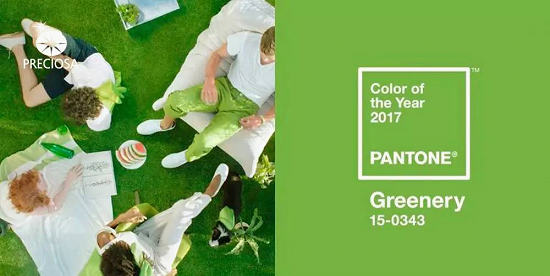 Pantone Color Institute indicates that Greenery symbolizes United, a combination of individual, group and nature. It also signifies regenerate,refreshed and updated.
Walking in the front of the fashion trend, you presumably want to have a representative and special design. Preciosa has a variety of green lines of crystal, which meets your design needs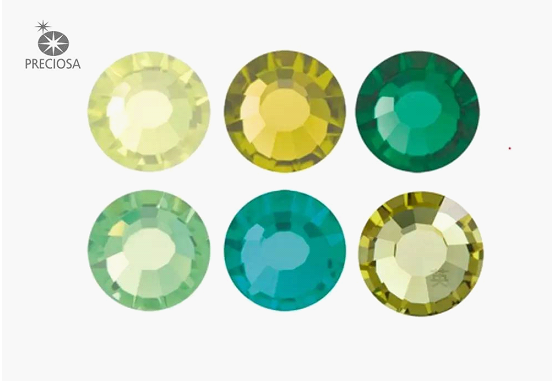 Preciosa offers different levels of green color to make your design more interesting! Peridot, chrysolite, green, olivine, chrysolite opal crystal match in round, square and pear-shaped and other different cutting shapes, makes people feel like falling into the green kaleidoscope!
Let's look at what designs and inspirations will greenery and green crystal bring you!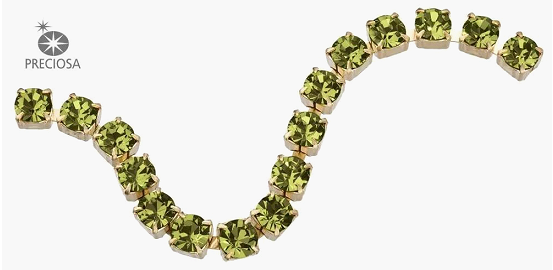 This khaki Preciosa crystal cup chain is like green crystal grapes. It's gorgeous to put it on the clothes.
Is this chrysolite opal Preciosa chain fantastic and full of girl style?
This Bohemian style dress is unique design with green as the main tone and different totem and pattern as the tone. A shiny khaki crystal and exquisite embroidery create an exclusive beauty
Let's find out your favourite green and choose your Preciosa green crystal!
Have A Question? Wirte Us