The metal rivet series has launched new products CRYSTALUNITE ® Crystal rivet
Following the previously introduced eight claw rivets
The metal rivet series has launched new products
CRYSTALUNITE ® Crystal rivet
On top of the originally smooth metal rivets, the element of flat bottomed bright diamonds has been added, which further enhances the overall refinement. This crystal rivet can be applied to fabrics with relatively thick thickness such as PVC, denim fabric, leather, etc. It is very suitable for customers to choose from, such as shoes and bags!
▲ Crystal rivet
[Related specifications and colors]
CRYSTALUNITE ® There are currently 4 specifications of crystal rivets, as well as 4 metal plating colors. There are up to 45 crystal colors and 24 coating options available for selection and combination. For more product information, please contact us to provide designers with the required products.
▲ Color card for crystal rivets, specially selected leather fabric to present application effects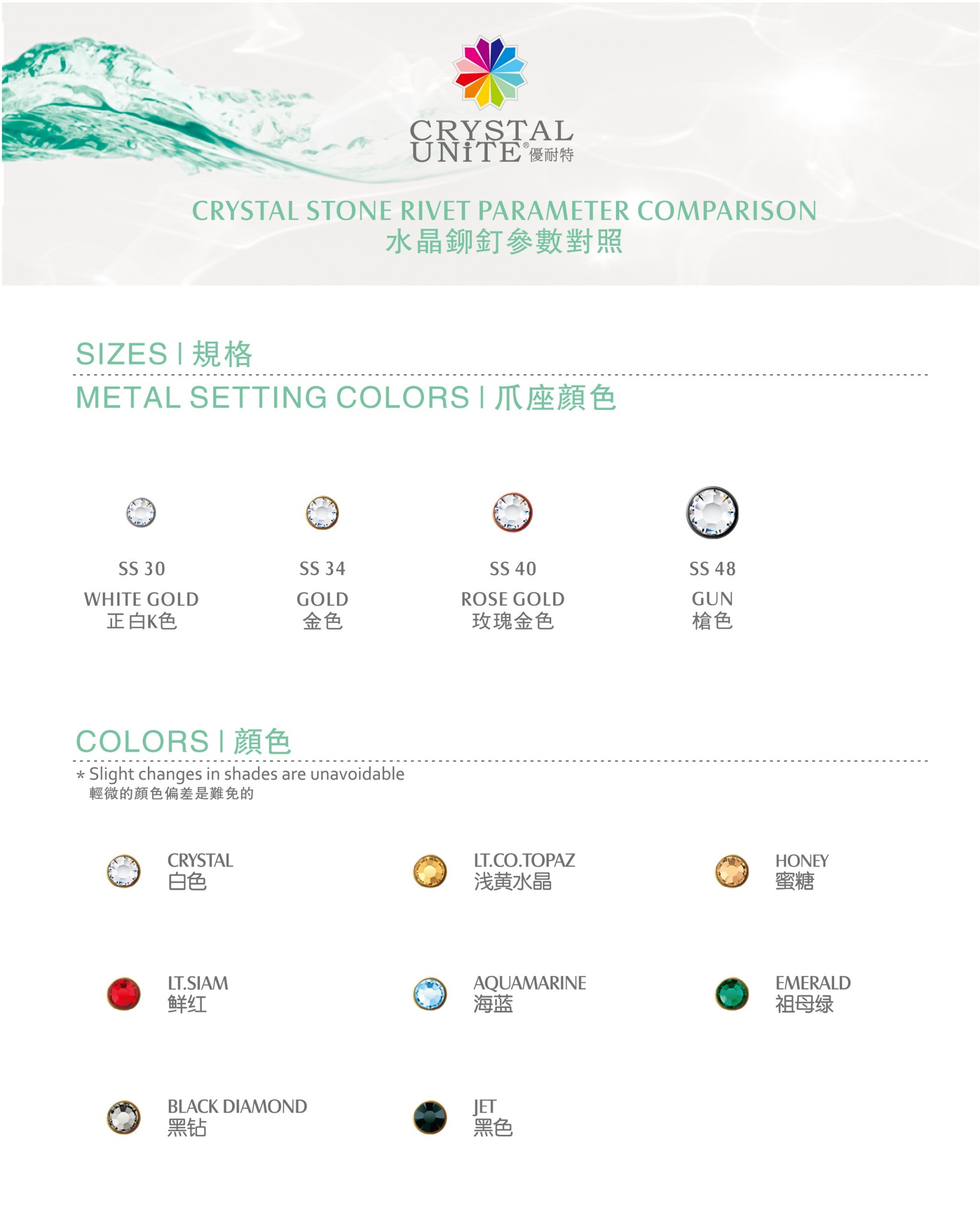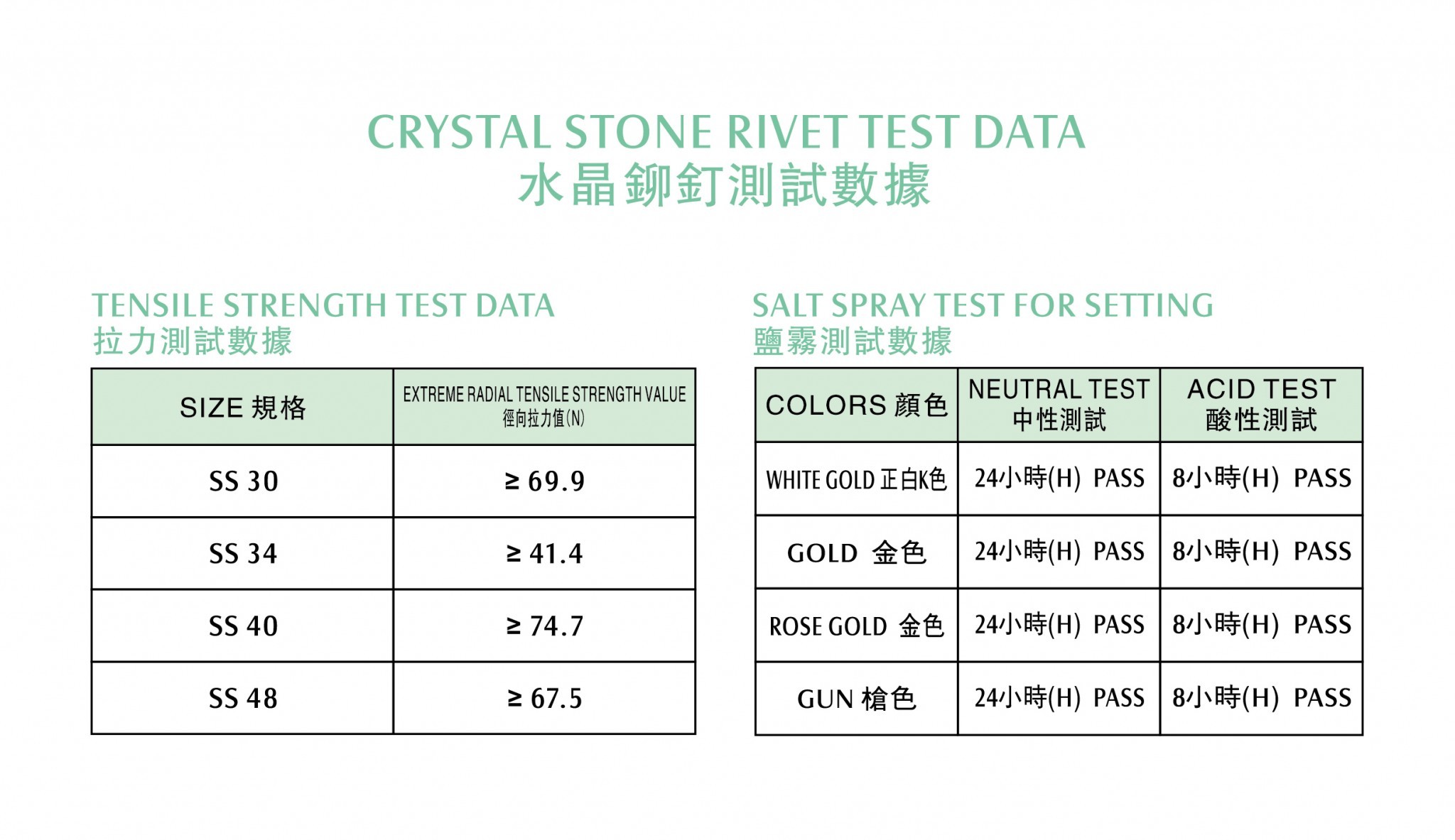 ▲ Test report related to crystal rivets
The tensile stability of crystal rivets has exceeded that of many rivet products in the general market, and can be safely applied to fabrics. As a popular trend in 2019/2020, crystal rivets are an important design element that you cannot miss!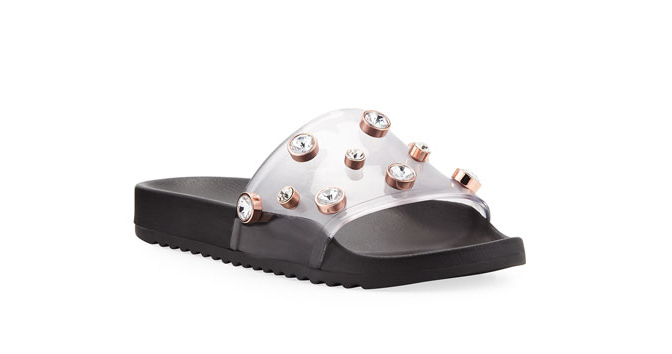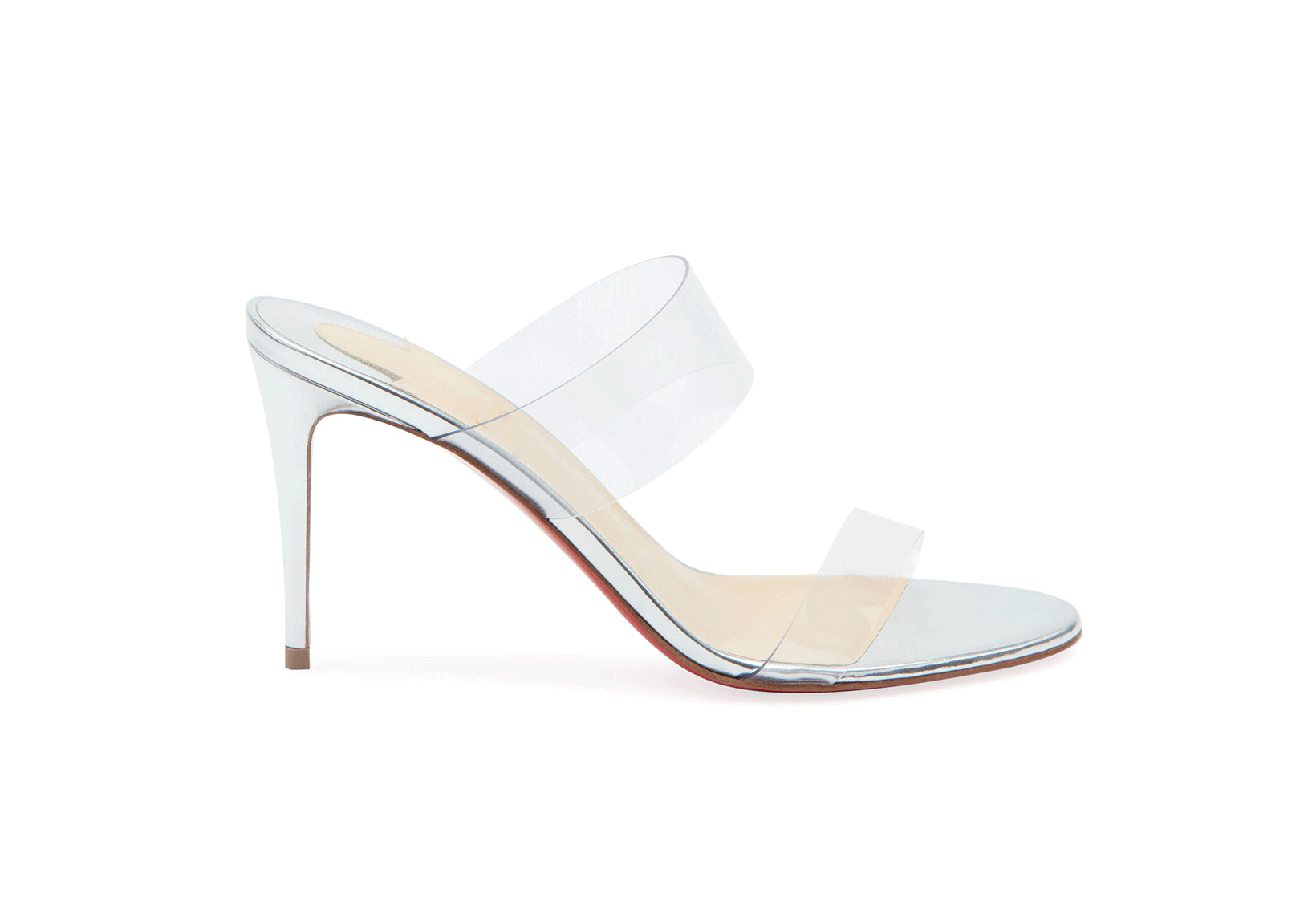 The above are the application methods of crystal rivets
Have A Question? Wirte Us