An excellent rivet for everyone at Amway!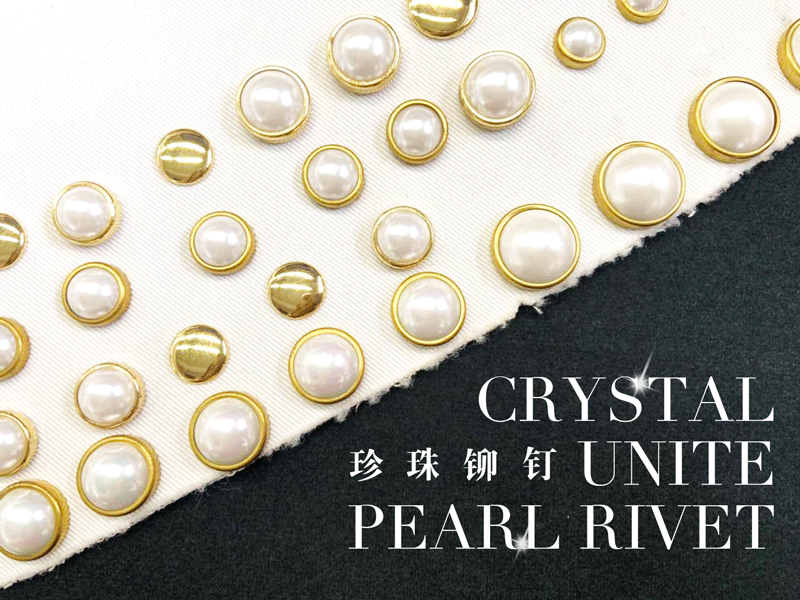 Rivet series reintroduces new family partners

CRYSTALUNITE ® Pearl rivet
On the rivets of smooth metal, flat bottomed pearls are added, which further enhances the overall refinement. In order to avoid the use of adhesive in the market, subsequent problems such as pearl detachment may occur. Therefore, we have made a different change on the metal! Embedding pearls into the metal can completely solve the problem of detachment, making the product more stable and detailed, with a longer service life!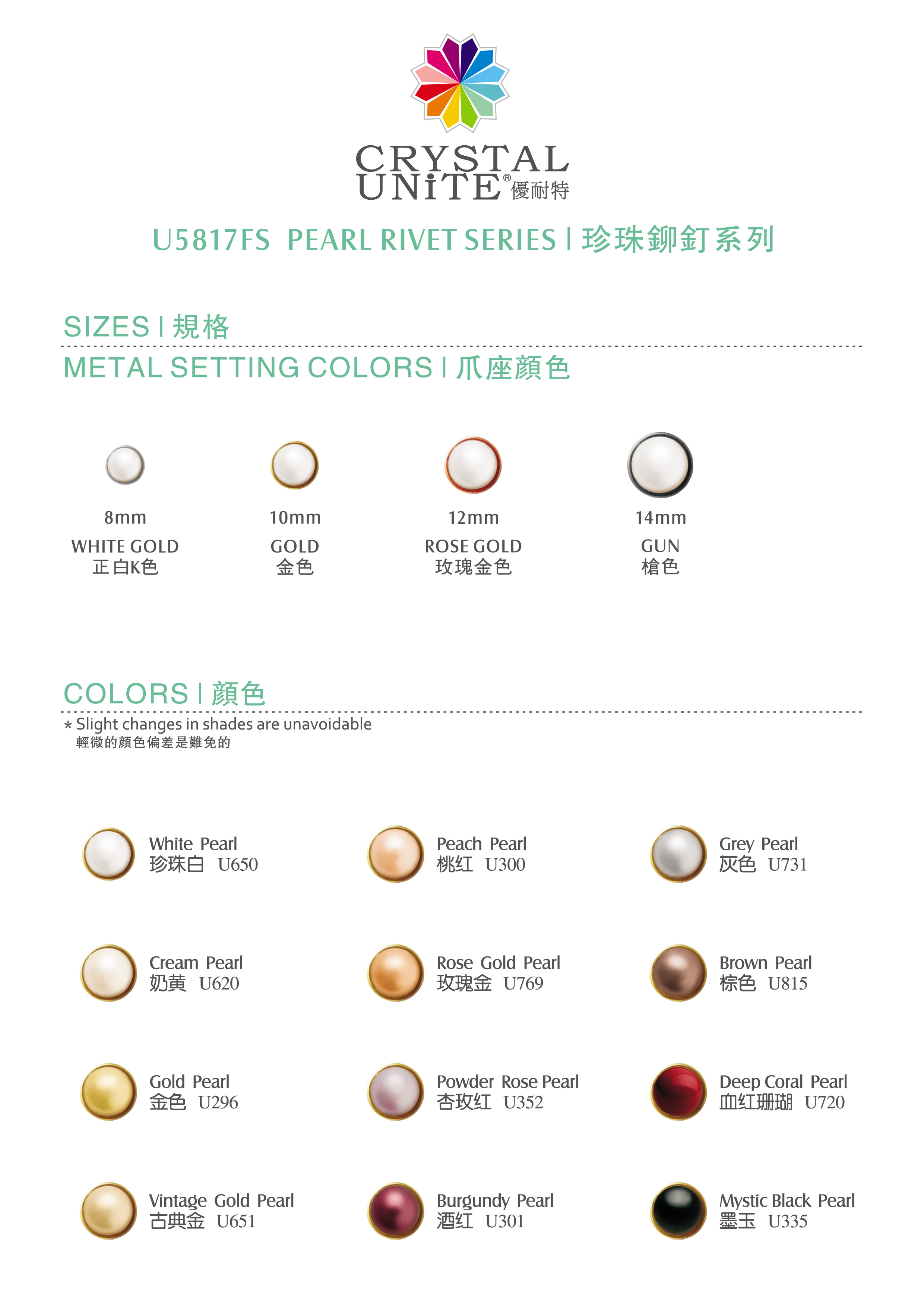 ▲ Test report related to crystal rivets
The tensile stability of crystal rivets has exceeded that of many rivet products in the general market, and can be safely applied to fabrics. As a popular trend in 2019/2020, crystal rivets are an important design element that you cannot miss!
Have A Question? Wirte Us