Crystal Unite—Optimal crystal components and crystal accessories from China
Crystal Unite brand was established in 2009 by Harmony Fashion Jewelry Co., Ltd. Under this brand, it has a wide range of products, including flat back hotfix stones, flat back no hotfix stones, sew-on stones, mc chatons, fancy stones, fancy stones in settings, cup chains, epoxy hotfix studs, and rhinestone transfers, etc. Crystal Unite uses pure raw glass material and the advanced CNC grinding equipments and the vacuum ion plating process to ensure the stones' shininess and good cutting appearance. Based on produced in China own factory, Crystal Unite not only has the advantage of low price, but also can guarante the quality.
Crystal Unite can offer rhinestone one-stop solutions for clients.
We have crystal component factory, developing and manufacturing different shapes of crystal elements.
We have crystal accessories factory, possessing fancy stones in settings (including crown design, D shape, flower design, rim design, classical setting, etc).
We have rhinestone transfer factory, supplying design service and mass production of rhinestone transfers.
Crystal Unite is not only commited to make beautiful crystal components and crystal accessories with innovations, but also meets the ecological certification. Crystal Unite lead free hotfix stones, Crystal Unite fancy stones in crown settings and Crystal Unite epoxy hotfix studs have passed SGS lead-free test.
With countless possible production combinations, Crystal Unite offers an amazingly versatile range of materials for a creative use. It is definitely every designer's choice.
Crystal Unite - new Package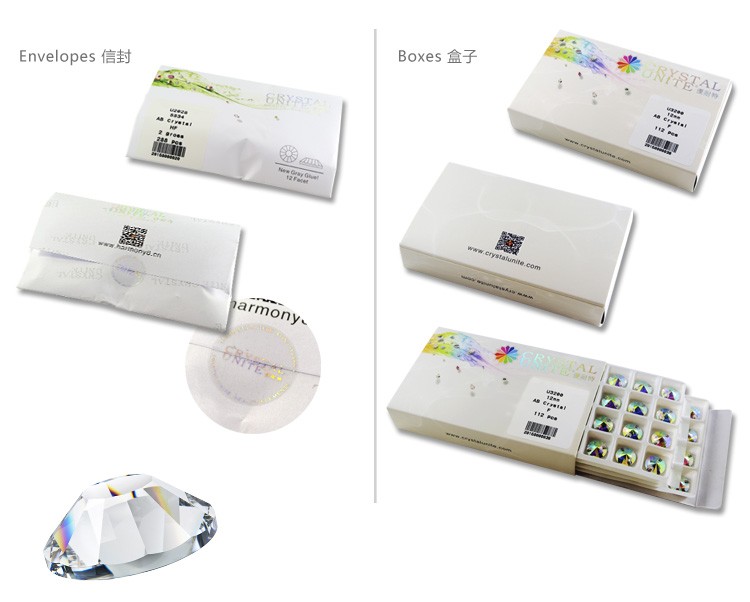 Since 2011
Crystal Unite has cooperated with Spainish famous designers who design leotards for their gymnastic teams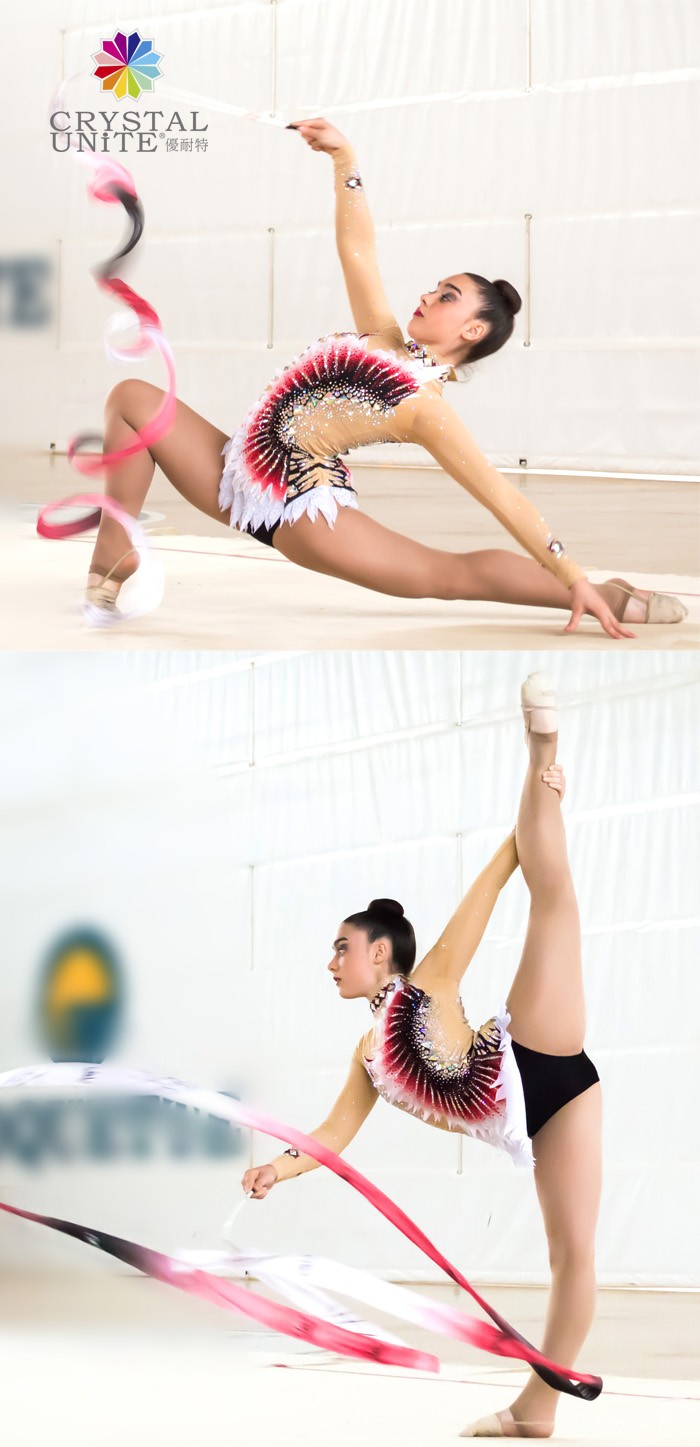 Since 2012
Crystal Unite has cooperated with Hungarian designer.
Crystal Unite elements have been used on the leotards of Hungarian Junior National Team of
Rhythmic Gymnastics and Hungarian Senior National Team of Rhythmic Gymnastics.
SGS CPSIA TEST REPORT FOR CRYSTAL UNITE LEAD FREE HOTFIX RHINESTONES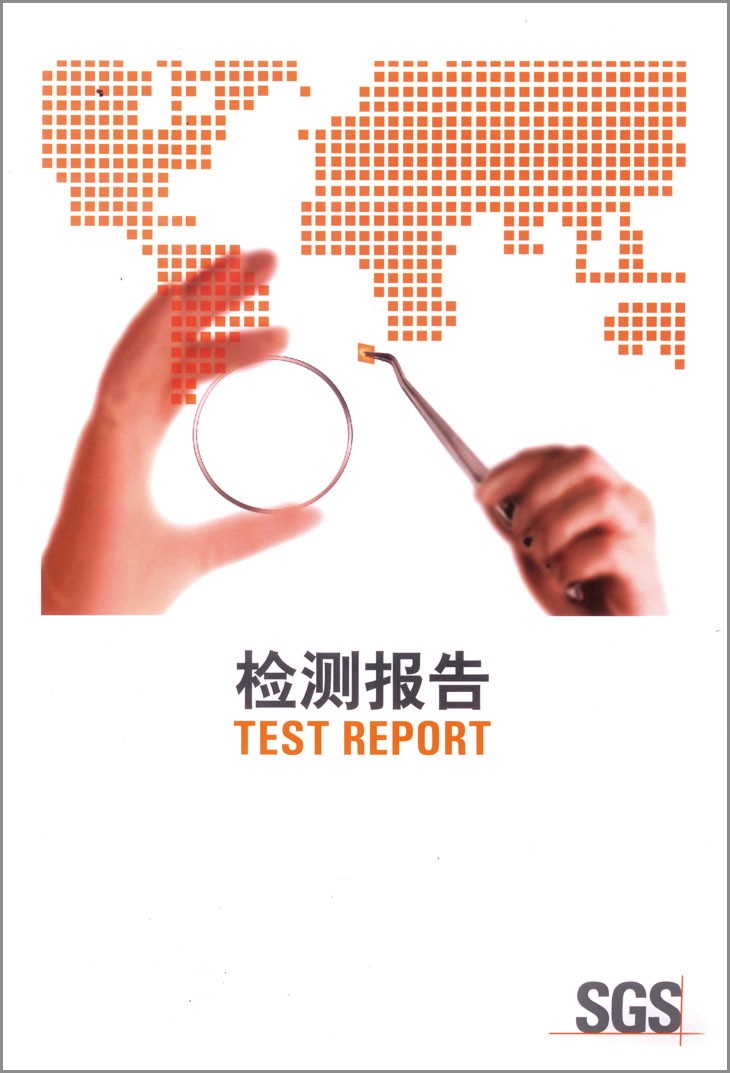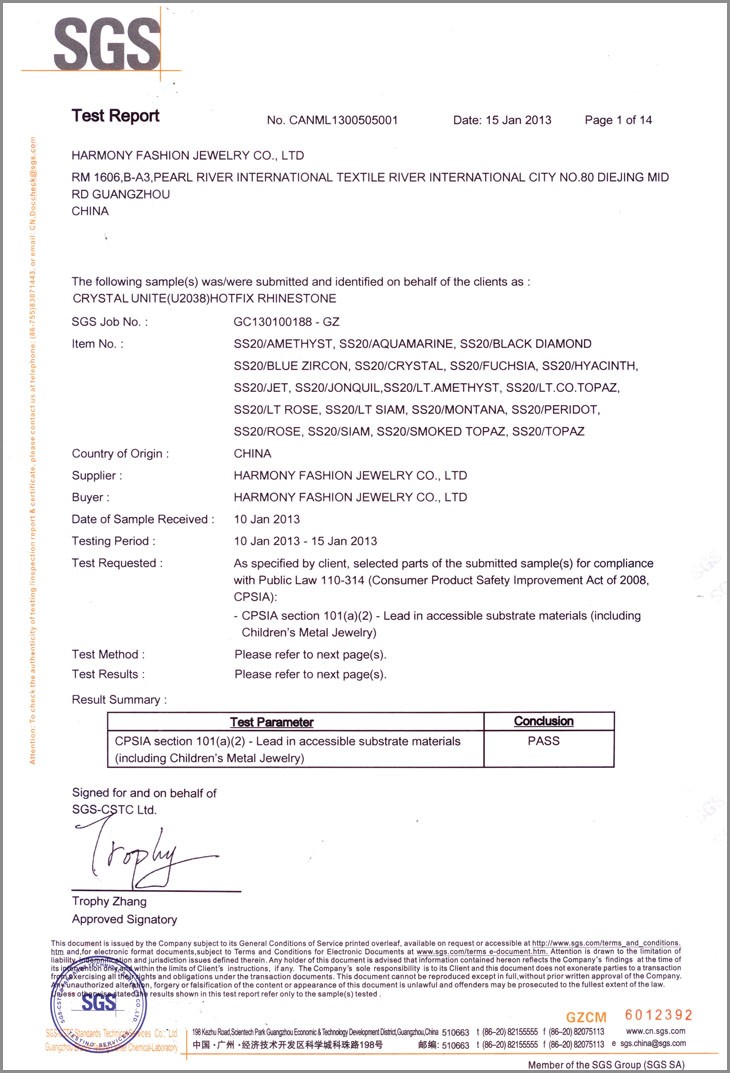 SGS CPSIA TEST REPORT FOR CRYSTAL UNITE LEAD FREE CHATON IN CROWN SETTING
SGS CPSIA TEST REPORT FOR CRYSTAL UNITE LEAD FREE EPOXY HOTFIX STUDS SERIES