For centuries, Bohemia, a region of the Czech Republic, has been known for its crystal. It was here that the art of crystal cutting was perfected. Delicate elegance, captivating sparkle and exceptional brilliance are the distinctive characteristics that make Preciosa® GENUINE CZECH CRYSTAL™ an internationally recognized symbol of quality.
The Preciosa
®
GENUINE CZECH CRYSTAL
™
trademark is a guarantee of the finest quality, 100% Czech-made product available only from Preciosa.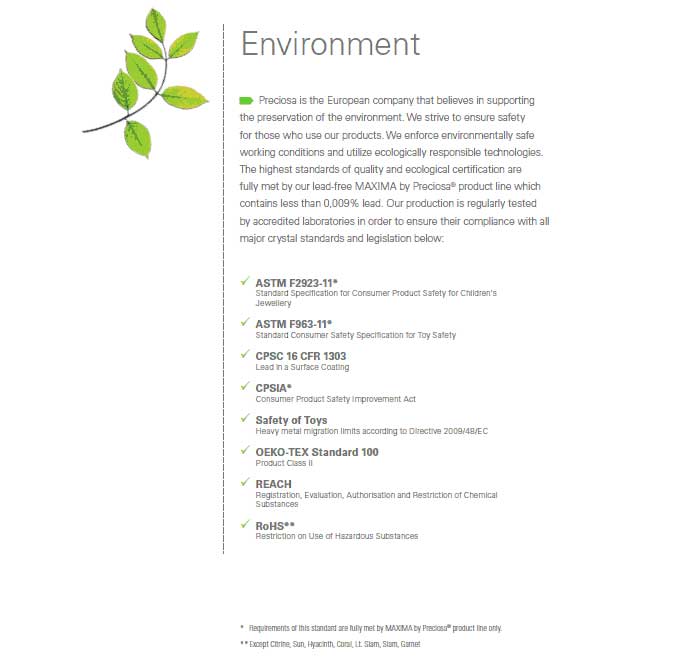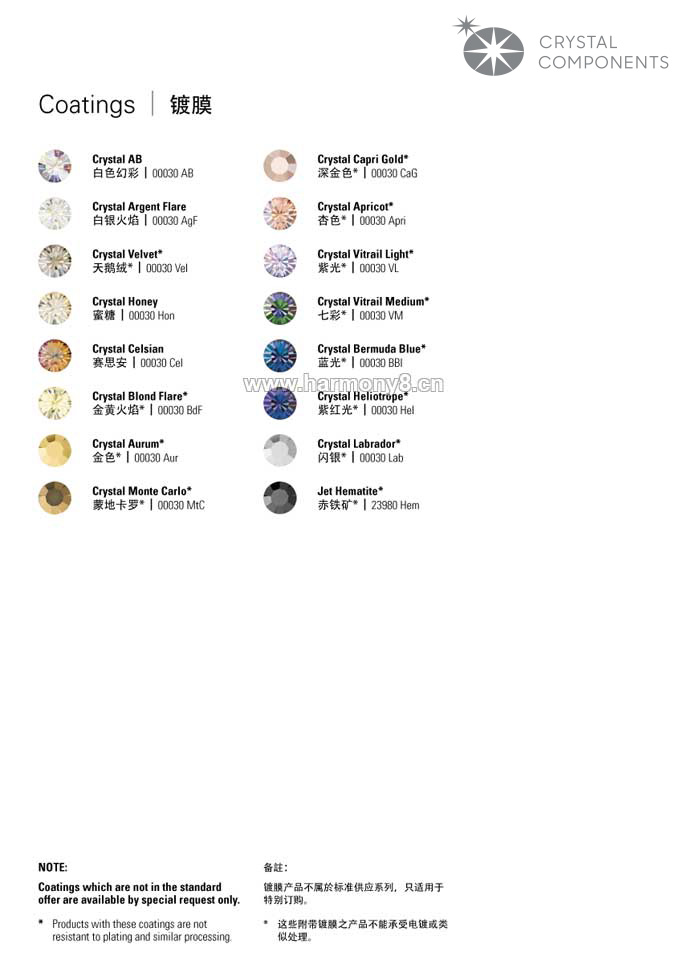 Have A Question? Wirte Us