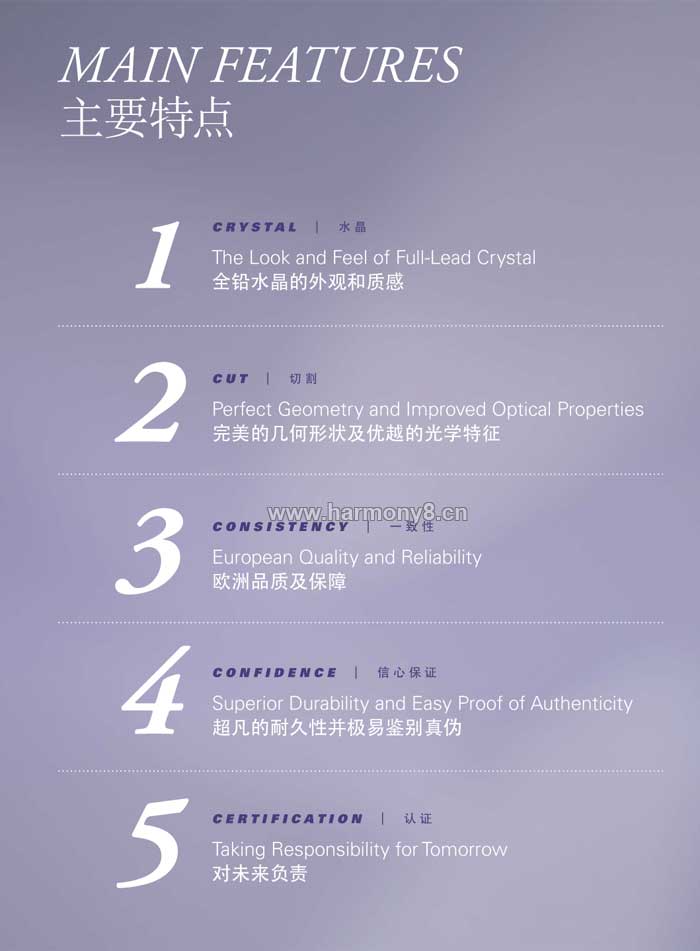 Maxima is the premium Preciosa Genuine Czech Crystal™ lead-free* quality. It is the state of the art in crystal components and meets the highest standards of quality and ecological certification. Maxima uses the most advanced crystal technologies together with several internationally patented processes to create a unique combination of sparkling material and brilliant, patented cut.
MAXI MA's optical-aesthetic properties are by far superior to most other lead-free glass components on the market today. Its much improved cut also makes it instantaneously identifiable.
MAXI MA by Preciosa
is 100% made in the
Czech Republic
.
MC Chaton Maxima by preciosa®
MC Chaton MAXI MA combines, for the first time in history, high quality lead-free* crystal made with Preciosa Hi-Pure Crystal ™ technology with an original patented 15-facet cut which is foiled with the innovative Dura-Foiling ™ layer. The result is a Preciosa Genuine Czech Crystal™ component of unrivalled optical-aesthetic properties, outstanding resilience, exceptional durability, and one whose authenticity is quickly and unmistakably verifiable.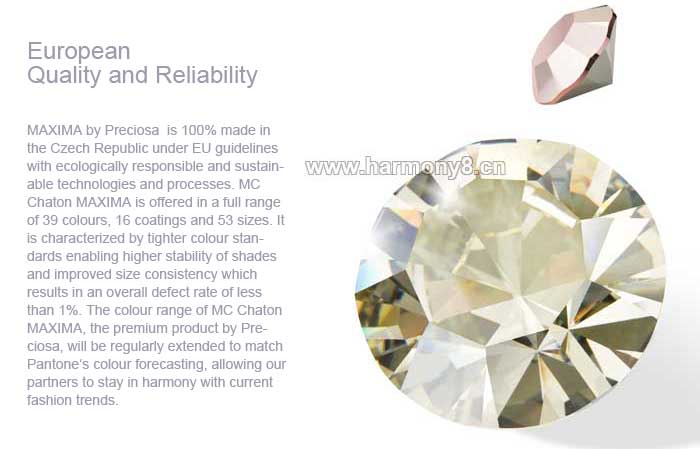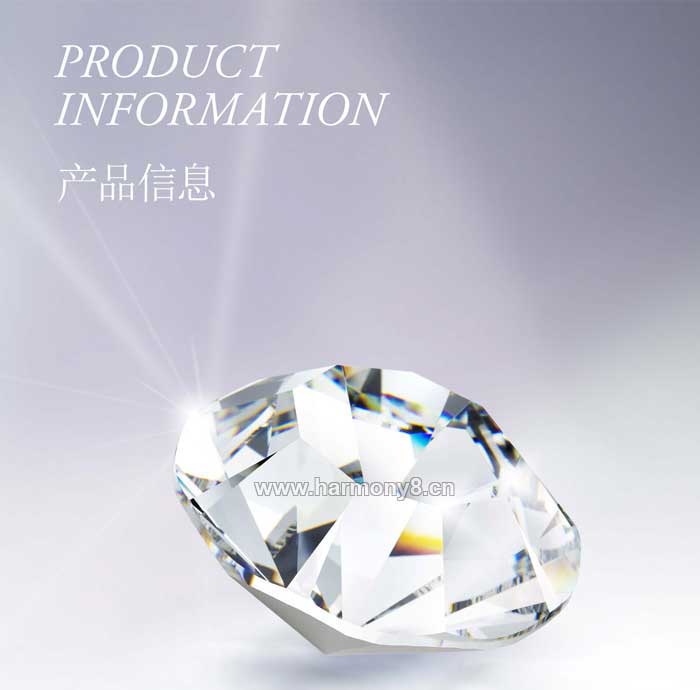 Product Range
The new MC Chaton MAXIMA comes in the full range of 39 colours, 16 coatings and 53 sizes. The patented 15-facet cut is available in sizes ss2.5 – ss50. Sizes ss00 – ss2 come in the standard 8-facet cut.
MC Chaton MAXIMA | art. 431 11 615
The 15-facet cut (9 large and 6 smaller facets) is supplied in sizes ss2.5 – ss50.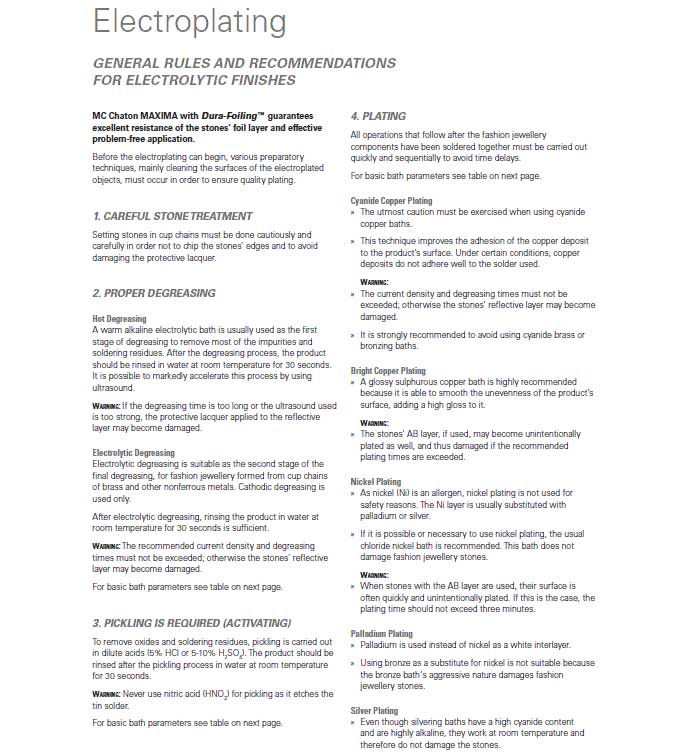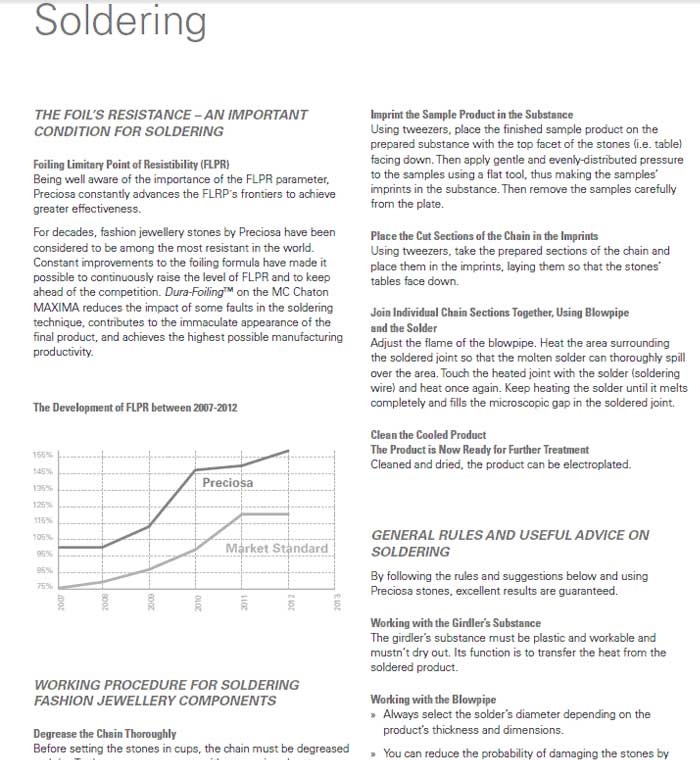 Have A Question? Wirte Us