Round Stones Summary
XIRUS 1088 – Brilliance Redefined
Taking crystal one step closer to the diamond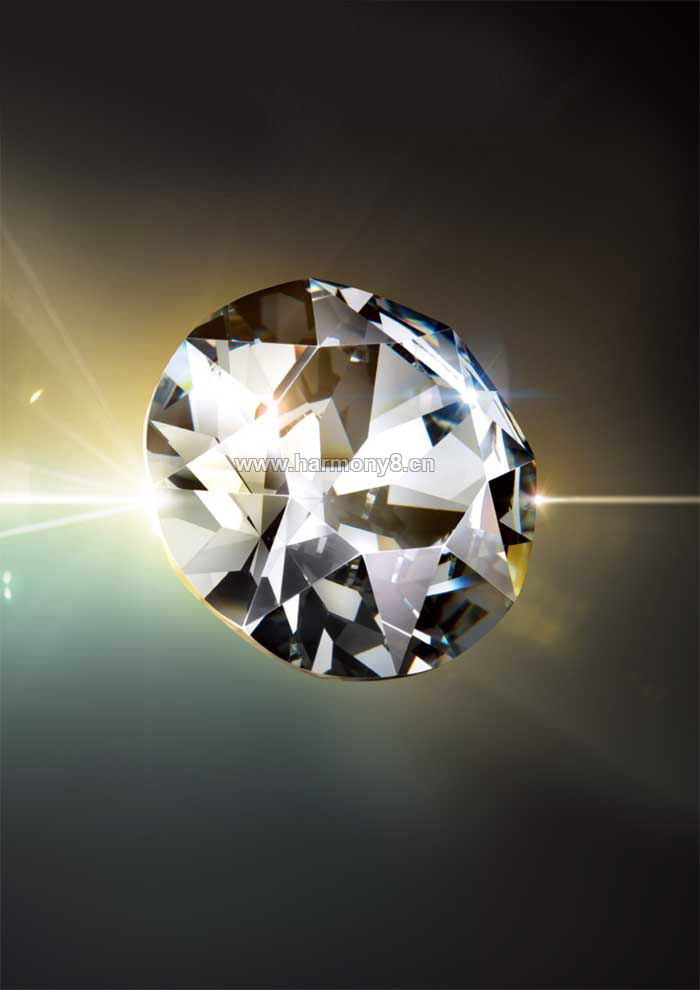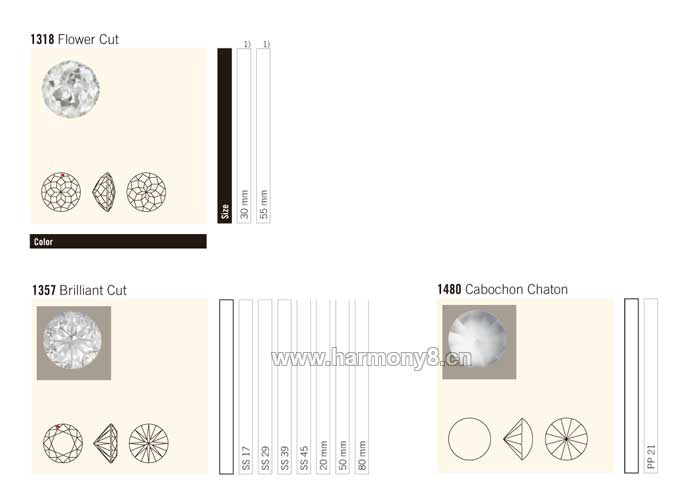 Application Information
Swarovski is the leading manufacturer of precision-cut crystals that are used in the fashion and jewelry industries as well as in the world of lighting design, architecture and interior. Swarovski crystals have become an indispensable material for the creations of international designers. Swarovski is selling its loose crystal elements and forward-integrated solutions to the worlds of fashion and design under the product brand SWAROVSKI ELEMENTS.
A dedication to perfection and innovation has been a cornerstone policy of the company since its foundation in 1895. This pursuit of excellence includes Swarovski's commitment to trend research, which results in the creation of trend-relevant crystal elements as well as new colors and effects that are added to the assortment every Spring/Summer and Fall/Winter fashion season. Those innovations and seasonal line extensions are featured in a comprehensive launch communication package each February and September.
Part-cut and Uncut Articles
The standard collection not only includes cut articles but also articles that are only part-cut or uncut.
/3 The crystal has not been cut, but has pressed facets.
/4 The crystal has not been cut and has no facets (e.g. article 2080/4).

Colors
Classic Colors
The classic assortment offers a wide range of crystal colors, including all the classical jewelry colors. Creative grouping of the available colors can achieve combinations that are not only original but also rich in nuances.
Exclusive Colors
The exclusive assortment includes crystal colors that guarantee up-to-date trend relevance and are exclusively launched by Swarovski. Each color, developed in cooperation with international trend agencies, bears the unmistakable hallmark of Swarovski quality and creativity.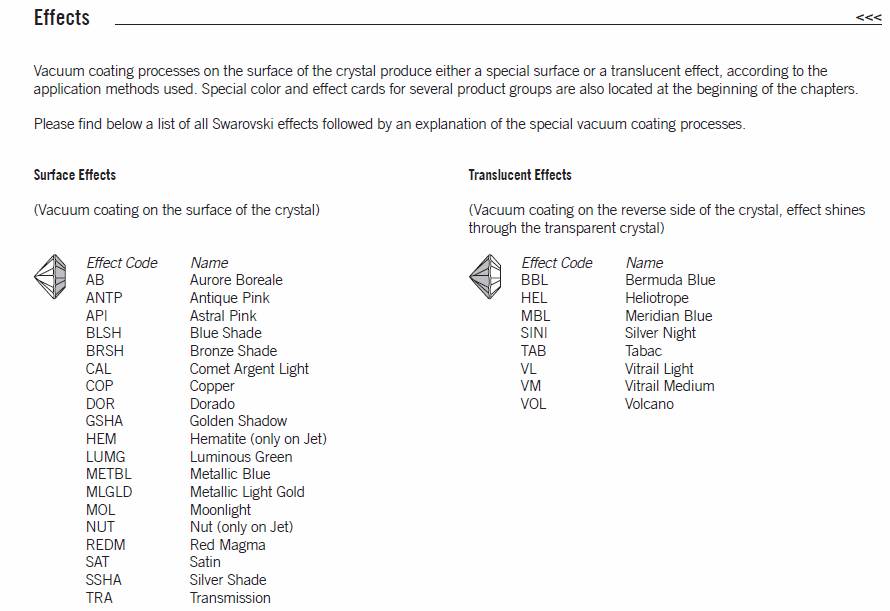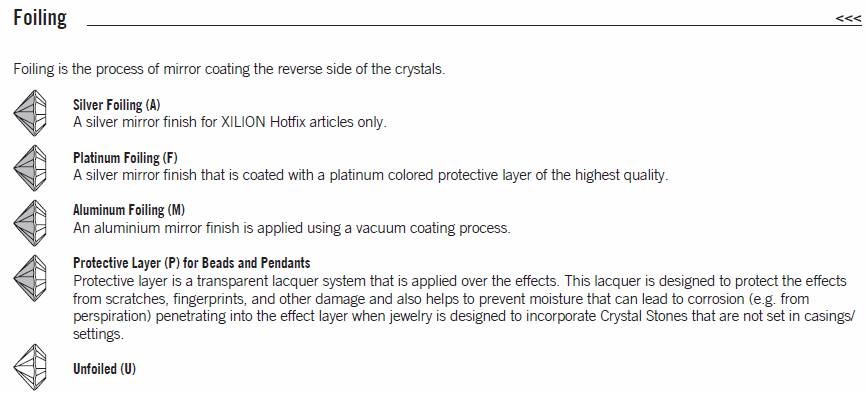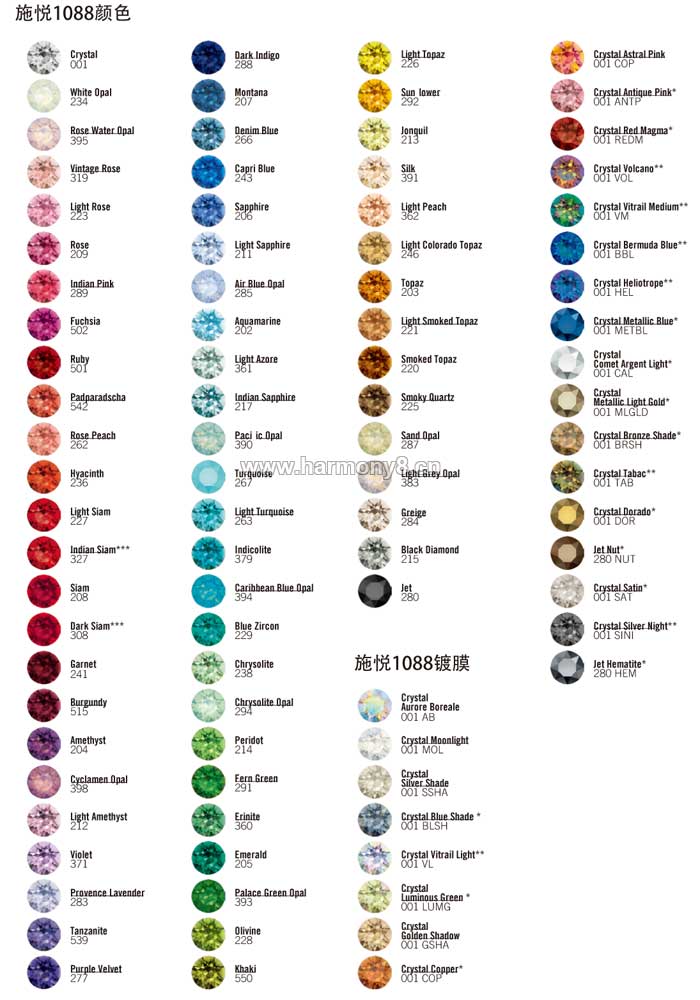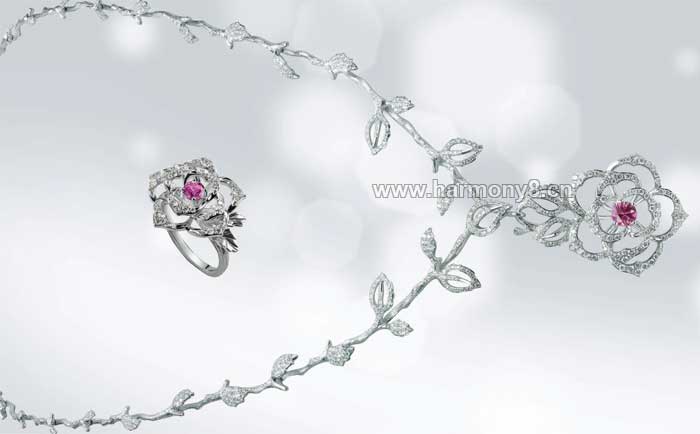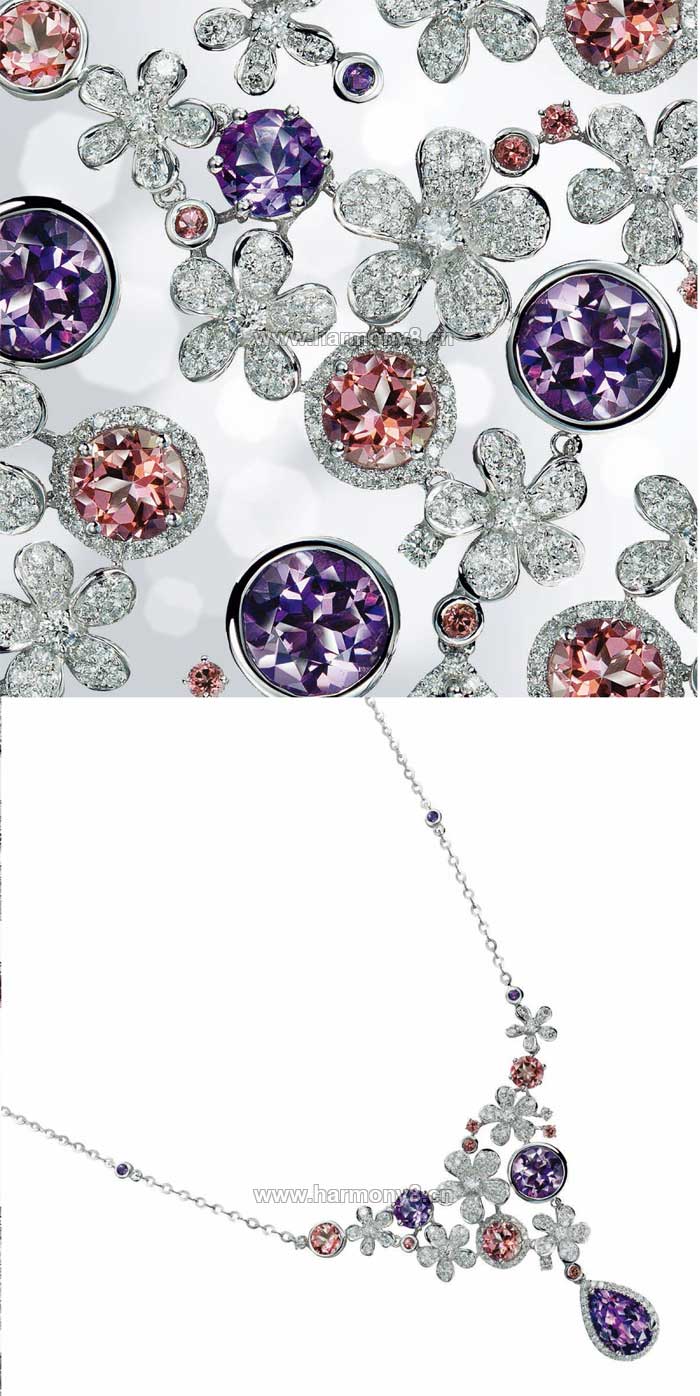 Have A Question? Wirte Us